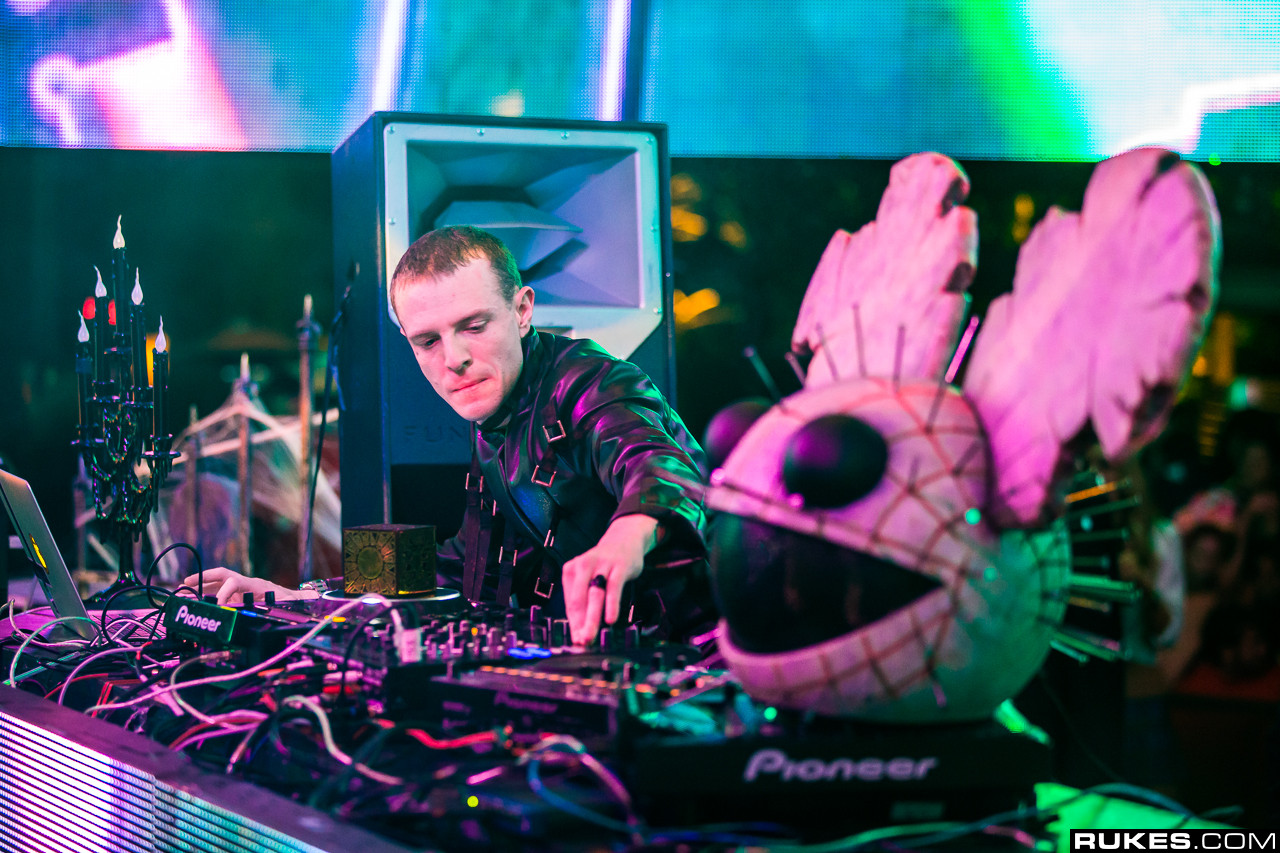 Shortly after we witnessed Dillon Francis dropping his moombahton remix of "Some Chords" at Mad Decent Block Party in Dallas a few weeks back, Deadmau5 took to his personal website, live.deadmau5.com, to announce the forthcoming release of an remix EP title 5 Years of Mau5.
coming real soon. 5 years of mau5. remixes by chuckie, dillon francis, nero, eric pryds, nero, madeon, pig n dan, botnik and more :)
The tracklist has not yet been released, but if Dillon Francis' remix is any indication of the caliber of songs that will be remixed, I'd bet that they are some of Deadmau5 most iconic songs. I could see NERO on "Raise Your Weapon," Chuckie on "Ghosts 'N Stuff" and Madeon on "Strobe," but who knows. Stay posted for more info as it comes.
Comments
comments