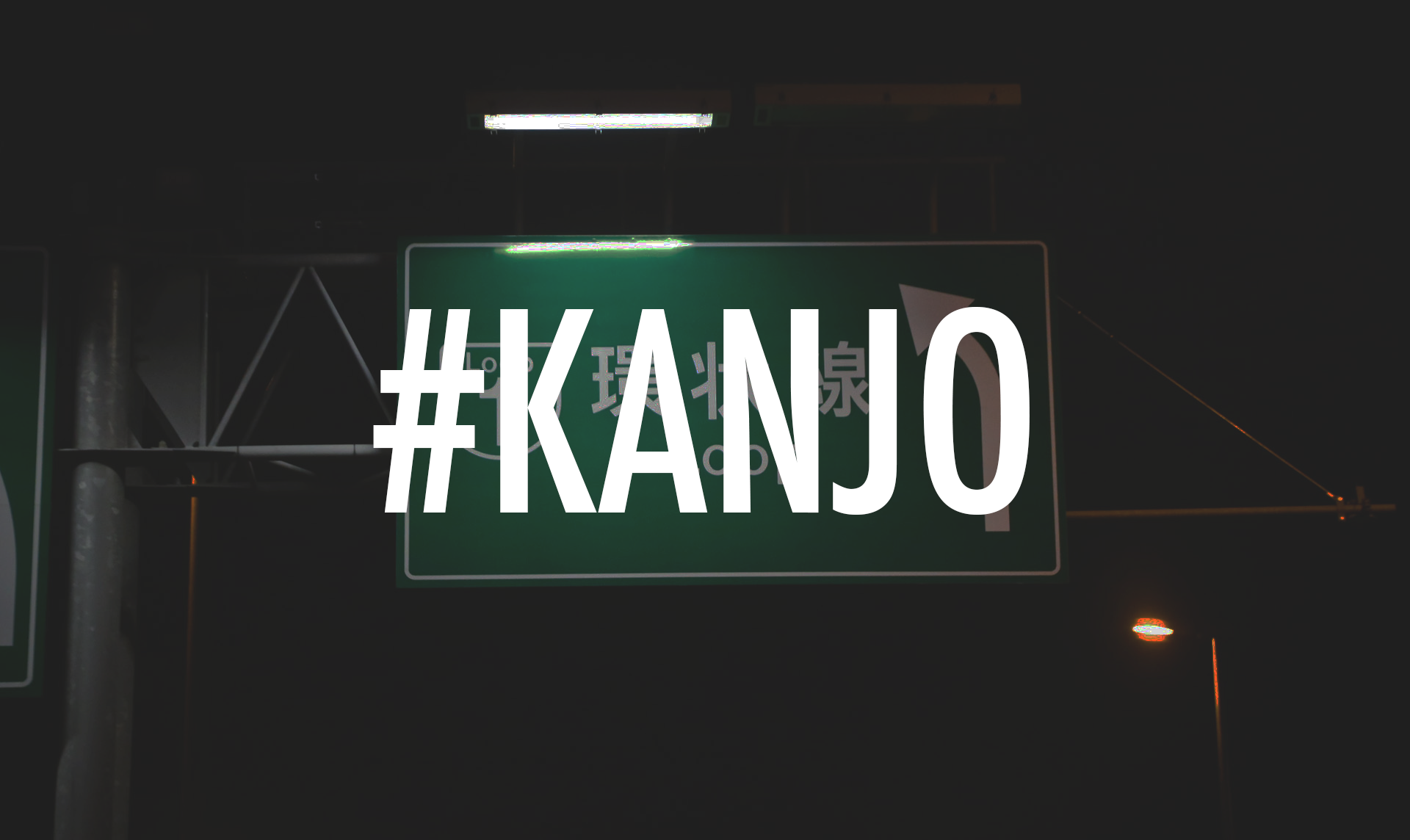 Danzfolk, the up and coming DJ/producer from Ottawa, is composed of Devlin Brunet and Joey Samuel. Both with strong music roots, the two joined forces in 2012 with no production experience, and have been quickly on the rise. With support from W&W and Dzeko & Torres, the future is looking bright for these gentlemen.
This track, entitled "Kanjo" is inspired by illegal street races in Japan. The two explain here:
The word "Kanjo" means little to most, is a mystery to some, and is legendary for the few who truly understand it. For the better part of three decades, Honda enthusiasts have been racing on an elevated highway system located in the heart of Osaka, Japan. This expressway is known as the "Kanjo Loop" because the roadways connect in a clockwise position on a loop. For the average everyday citizen of Osaka, this is just a means to get around the city. Afterhours tell a completely different story. Highly illegal and dangerous activity, the Kanjozoku themselves display a complete disregard for authority, taunt the police and conceal their identity with masks. Normally, activities like these are put down to a disenfranchised youth, rebelling against society, but for the Kanjozoku, it is a way of life.
This rebellious behavior reflects in this track, as it reminds me of something Axwell /\ Ingrosso would make. It's very anthemic and wild, and really would have the crowd jumping during the show. The boys from Danzfolk have outdone themselves with this one. Grab your copy below!
Danzfolk – Kanjo (Original Mix) | Download |
"Follow" Danzfolk: | Facebook | Twitter | Soundcloud |
Comments
comments