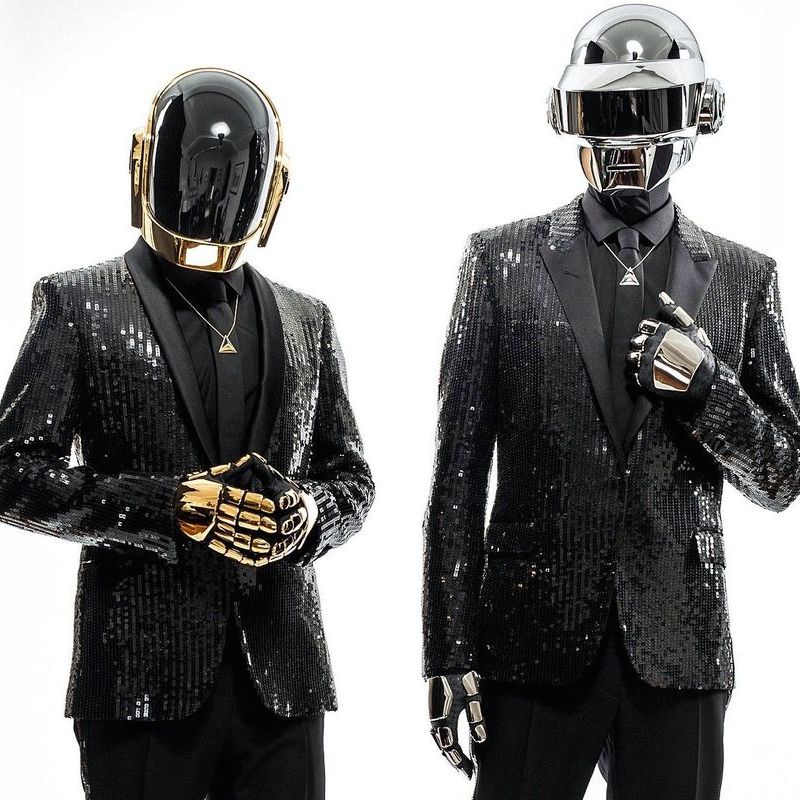 We now have the trailer from the producers of the French EDM-inspired story of a DJ duo and their struggles coming to fruition in the music industry. Daft Punk is actually played by two actors Arnaud Azoulay and Vincent Lacoste, with three songs featured in the film.
The film is expected to be released this November but we have no set date. We'll keep you updated as the film progress develops. Be sure to check out the full trailer below.
Full summary of the movie plot:
The fourth feature from Mia Hansen-Løve (Father of My Children, Goodbye First Love) is a rare achievement: an epically scaled work built on the purely ephemeral, breathlessly floating along on currents of feeling. Eden is based on the experiences of Hansen-Løve's brother (and co-writer) Sven, who was one of the pioneering DJs of the French rave scene in the early 1990s. Paul (Félix de Givry) and his friends, including Guy-Manuel de Homem-Christo and Thomas Bangalter (otherwise known as Daft Punk), see visions of ecstasy in garage music-as their raves become more and more popular, they experience a grand democracy of pure bliss extending into infinity, only to dematerialize on contact with changing times and the demands of everyday life. Hansen-Løve's film plays in the mind as a swirl of beautiful faces and bodies, impulsive movements, rushes of cascading light and color (lensed by the great cameraman, Denis Lenoir), and music, music, and more music. Eden is a film that moves with the heartbeat of youth.
Comments
comments