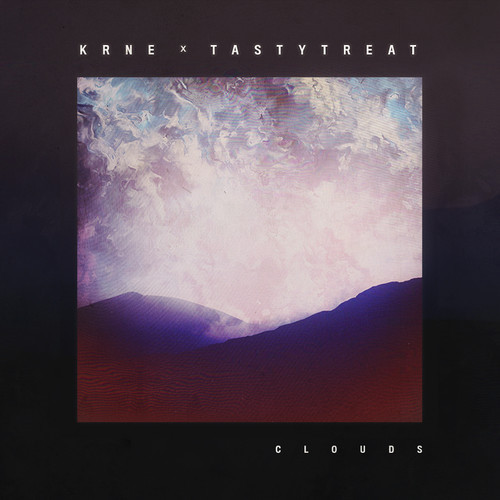 Following on from their last delicious concoction of bass, sex and good times in the bedroom "Say Yes", TastyTreat are back with another tantalising goody for the tastebuds. Teaming up with Oakland based producer KRNE, -who has mashed a combination of cali club, trap and hip-hop together to make a sound unparalleled by any other- they have made some serious food for thought.
Their new collaboration "Clouds" is a delicacy in its own, flaunting a familiar yet unique and fresh sound. Call it what you will; trap, future bass, hip-hop, electronica, none of that really matters, as it falls into no single genre. Yet this masterpiece morphs and distorts onto itself as you won't hear the same part twice. If anything "Clouds" should be dubbed progressive bass as it forever changes for the good.
All genre subjectivities aside, KRNE and TastyTreat's sugary sound will have you floating on air and feeling all light and fluffy, just like a cloud.
KRNE X TastyTreat – Clouds | Free Download |

Follow & Support:
TastyTreat | Facebook | Twitter | Soundcloud |
KRNE | Facebook | Twitter | Soundcloud |
Comments
comments