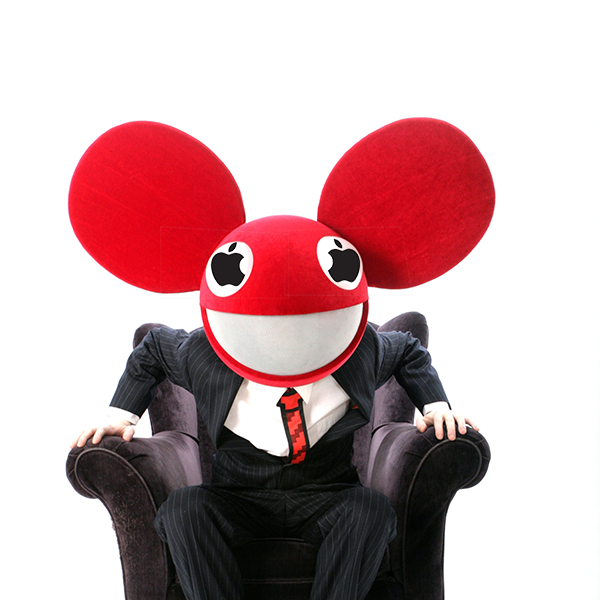 Deadmau5 has been making appearances all over these days. Today, Apple hosted an event to announce the iPhone 6, Apple Pay and Apple Watch. This event managed to crash the Internet with millions of viewers anxiously awaiting the new product announcements. If you were watching the live stream, you know how incredibly frustrating and difficult it was to view the announcements.
Towards the end, Apple began to announce their new artists partnerships to give their products a big push. The main artist partnership was with Irish rock band U2, and featured a live performance along with an announcement that Apple will be giving away free copies of the next U2 album.
During this announcement, Deadmau5 was featured and can be seen alongside these musicians in the picture below. As if EDM wasn't becoming mainstream enough, the biggest tech company in the world might be making a partnership with Deadmau5 to push their products to a new and larger audience.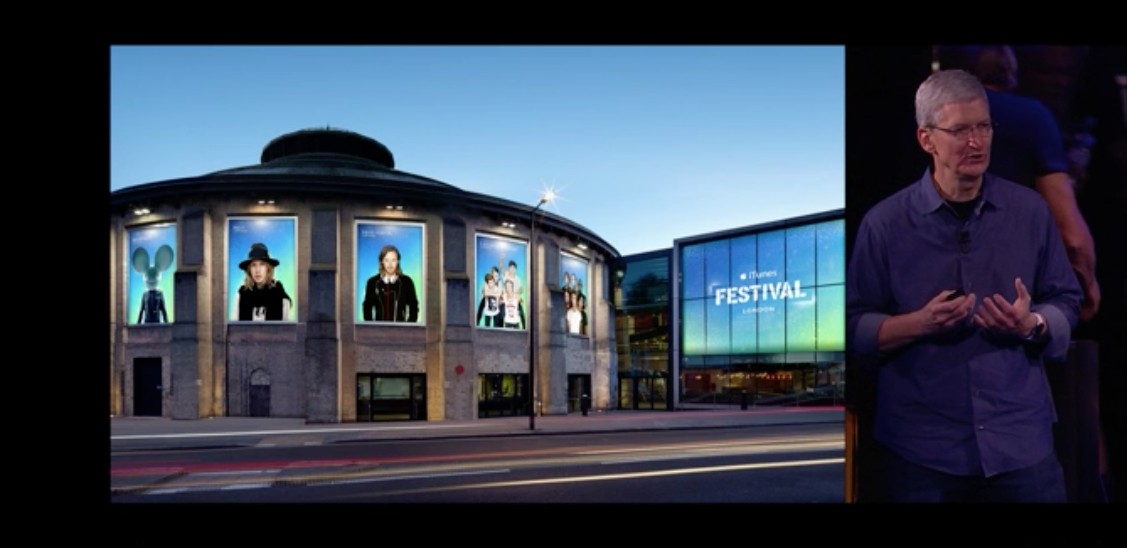 Comments
comments