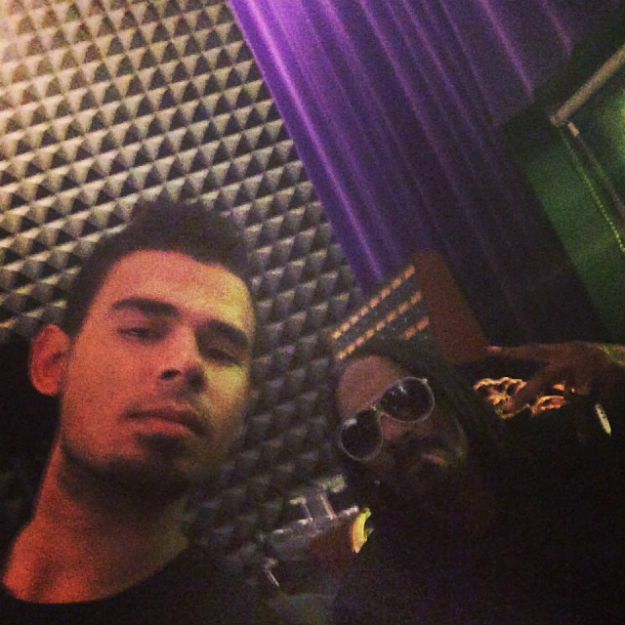 Just after recently releasing is debut album 'Forget The World' that peaked Top 10 in over 40 countries on iTunes, Afrojack's latest release is off his album with none other than Snoop Dogg. This is the third single release from the album after 'Ten Feet Tall' and 'The Spark' which both topped charts and had major radio play.
The track includes a blend of dance leads, 808 kicks, Afrojack's signature dutch sound, and of course Snoop. To celebrate the release of the track as well, they have launched a brand new 'Dynamite' game that you can download at afrojackdynamite.com. Dismantle the dynamite by swiping the red wires on screen and if you can make it to the end of the game, you can unlock the Danny Howard remix of 'Dynamite' for free. If you don't, you'll detonate the dynamite and have to start again!
Check out the video for the track below which is available for purchase iTunes.
Afrojack Ft. Snoop Dogg – Dynamite | Purchase Here |
Comments
comments