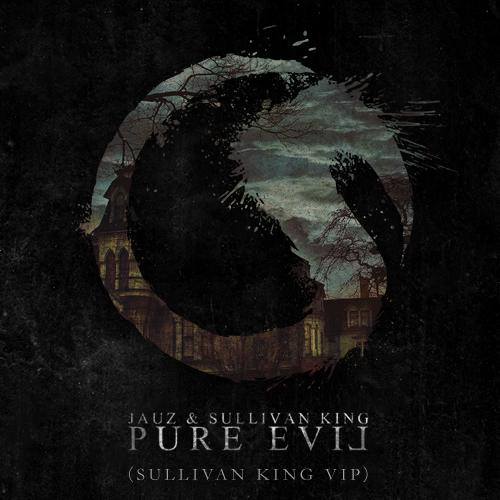 Insert "HO-REE SH*T" asian face meme here*.
Sullivan King doesn't f*ck around. If you avidly check in on TSS from time to time you should already know that all out madness and atrocity is waiting to be spelled through whenever the play button is hit on any of Sullivan King's tracks.
The original version and collaboration with Jauz of "Pure Evil" featured a 140 tempo four-to-the-floor drop followed with a lucrative headbanging dubstep break. This VIP mix is nothing short of grimy screeching bass and subtle detuned growling chants. To make everything better and right, Sullivan King adds up a little guitar solo to please my inner grungy teenage youth days of listening to metal bands.
Also, if you haven't already, check out Sullivan King and Ghastly's "Kill It With Fire" collab which is equally as monstrous with a twist of animal trap.
Sullivan King, Jauz – Pure Evil (VIP Mix) | Download |
"Follow" Sullivan King: | Facebook | Twitter | SoundCloud |
Comments
comments