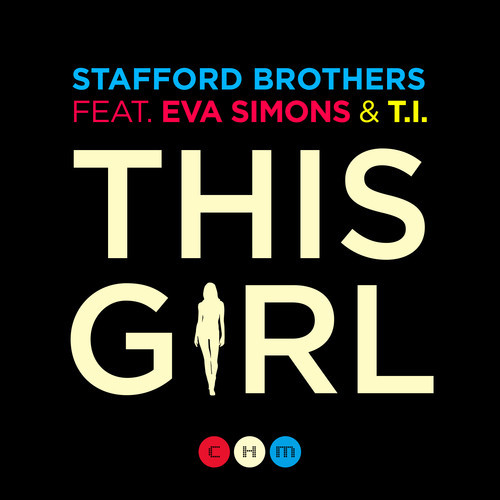 Oi mates.
Your favorite double one-two punch kangaroo duo is back from the outback, err more like the sunny beaches of Orange County.
Either way, if you haven't already known by now that the Stafford Brothers have a very exquisite summery tune called "This Girl", which features the radio familiar voice and newly engaged Eva Simons, as well as the dirty souths' original trap star, T.I..
Today, we bring you an exclusive first listen of the highly underrated Togglehead, who has racked up a number of official remixes and by far has proved himself more worthy with this run-to-the-ground and jump up energetic remix for the bros.
Stafford Brothers feat. Eva Simons & T.I. – This Girl (Togglehead Remix) | iTunes |
The original serves up a settling soundtrack for whether you're at the club, beach, or sun setting wilderness. Get to learn the lyrics below for those moments you decide to sing like a white girl with the top down and no one around.
Stafford Brothers feat. Eva Simons & T.I. – This Girl | iTunes |
"Follow" Stafford Brothers: | Facebook | Twitter | SoundCloud |
Comments
comments