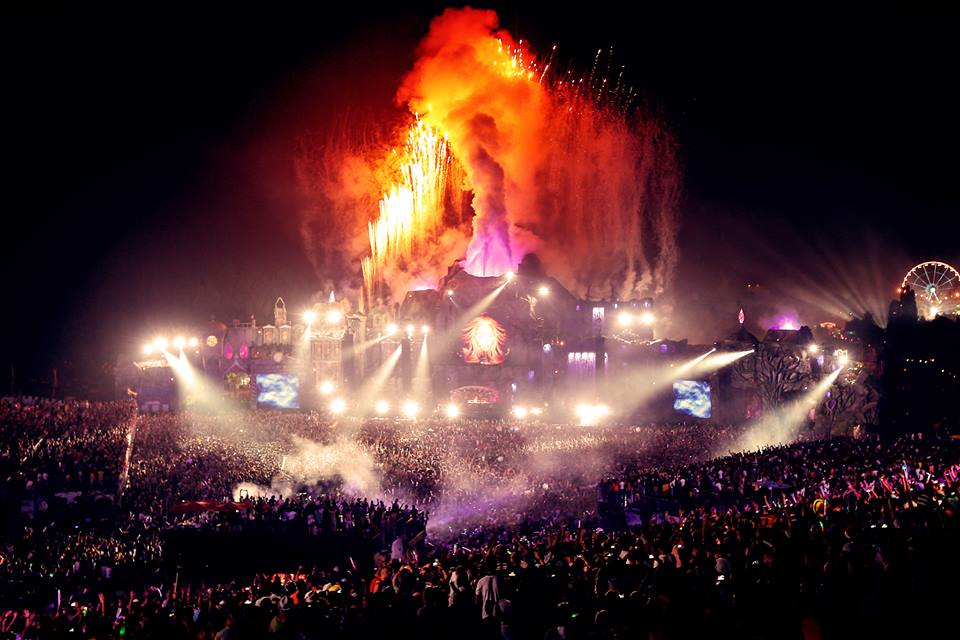 Each year, TomorrowWorld tries to surpass the magical experience that took place the year before by writing the next chapter bigger and better. Obviously, just about every renowned DJ/producer you could ever want to see in the world will be laying down their tracks on gigantic stage set-ups in Chattahoochee Hills, Georgia. Organizers at TomorrowWorld go above and beyond to make sure attendees have the greatest surroundings possible. From props, people, landscapes, and of course the over-the-top stage productions that are truly one-of-a-kind pieces of art, are why TomorrowWorld is of the top premiere music festivals on the globe.
Tomorrowworld's theme this year, "The Arising of Life", is brought to life with the help of Phixion Creations who have made a new main stage design that is unlike anything you've seen before. The 426 ft. wide and 100 ft. tall stage consists of a large volcano located in the middle to symbolize the center of the world, the left side represents the expansion of life on earth, and then the right side represents organic life on earth displayed by plants and a waterfall. Within our world of festivals, this is the largest stage that has ever been built to date. The stage debuted in Belgium for Tomorrowland 2013 and now has made the journey across the Atlantic and is now residing in the hills of Georgia.
TomorrowWorld is coming up very quickly and you don't want to miss out on the best festival of all time! Be sure to take advantage of this opportunity while there's still time!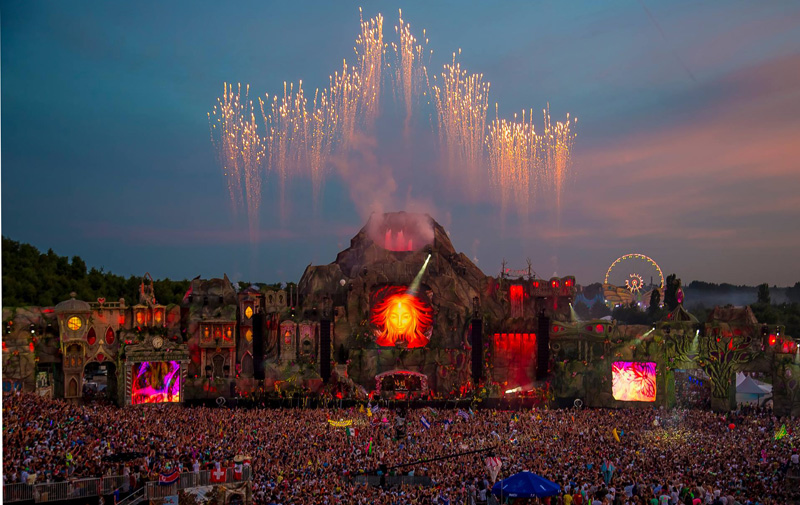 To make sure you get the most bang for your buck, TSS has partnered with TW Ambassadors to bring an unique package to the readers of the site. Order your ticket through the Official TomorrowWorld Ambassador Ticket Website, using the promo code: "JCRAN2TW" and you'll receive your ticket, a free TW gift bag with lots of goodies, and be entered in the chance to win a VIP upgrade.
Comments
comments