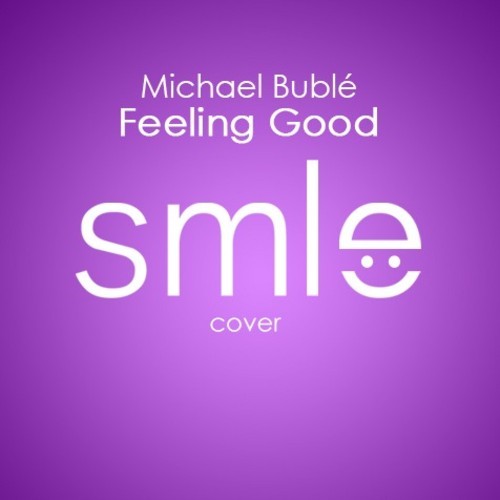 In the chaos of the world as we know it, it proves difficult to find that unique sound; the sound that separates itself from the rest. We have found just that; with SMLE's electronica trap infused cover of Michael Buble?'s Feeling Good.
SMLE's silky voice slowly filters through an electric harp and soft strings. He then lets us fall into a sea of synths pushing and pulling against the rhythm, setting his vocal line perfectly. And if this wasn't enough to entrance you, a sexy guitar solo washed in reverb breaks in and steals your heart.
But no amount of description could prepare you for the intense emotions this song will impart. So all there is to do is listen and enjoy.
Michael Buble? – Feeling Good (SMLE Cover) | Free Download |
Michael Buble? – Feeling Good (SMLE Cover) | Hearts For Hypem |
"Follow" SMLE: | Facebook | Twitter | Soundcloud |
Comments
comments