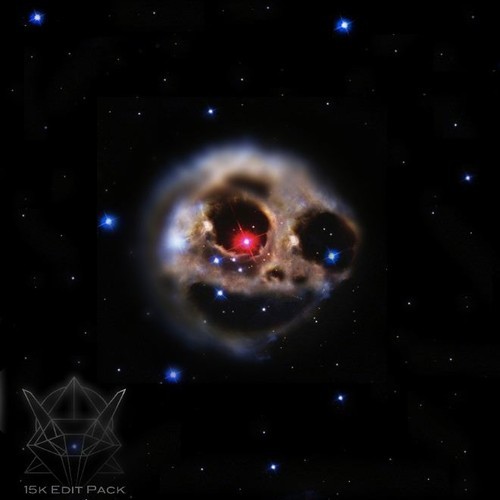 So some of us now are familiar with Prince Fox, some still may not be and that means you're missing out! We covered multiple remixes of his including 3lau's "How You Love Me", Justin Timberlake's "My Love", and of course his remix of "Stay With Me" by Sam Smith which has already hit over 1 million plays on his SoundCloud. This is a huge achievement and he's about to hit another one when he reaches his 15,000th Facebook 'like', which is drawing very near.
To celebrate closing in on this milestone, Prince Fox is giving away some free edits of his to fans off of his '15K Private Stock Edit Pack' which will be released entirely when he hits 15K Facebook Fans. The first track off his Private Stock is his flawless future bass edit of Deadmau5' legendary Strobe. The original is so renowned that, producers know if you're gonna touch "Strobe" it better be good and better not put it to shame. Prince Fox seems like he had been well-informed as this edit is sure to impress the likes of many and will soon be heard in sets from your favorite DJs across the land.
Stream his Strobe edit down below and be sure to go over to his Facebook and toss him a "Like" so we can see what else is stored away in his Private Stock.
Deadmau5 – Strobe (Prince Fox Edit) | Free Download |
"Follow" Prince Fox: | Facebook | Twitter | Soundcloud |
Comments
comments