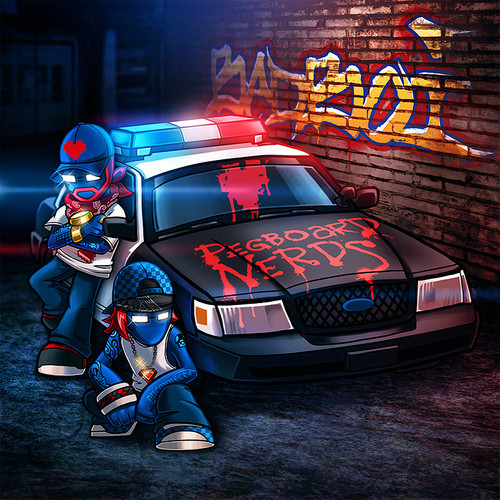 Any day that the nerds release a new track is definitely a great day, especially when it turns out to be a smashing banger that's released for FREE. Because these guys always seem to try new genres and experiment with different styles, we never quite know what's coming next, but what we do know that it's definitely gonna be hard, loud and energetic.

Alex and Michael's new trap tune "BADBOI" is no exception and goes absolutely off with some badass groovy vocal chops, heavy bass and psychotic production work that will have you bouncing all over the place for the entire duration.
This song definitely slaps, so check it out below, snatch the free download or help support the guys by purchasing the single!
Pegboard Nerds – BADBOI | Purchase |
| Free DL |
Pegboard Nerds Tour Dates | Get Your Tickets Now |
Bring Pegboard Nerds To Your City | Vote For Your Home |
"Follow" Pegboard Nerds: | Facebook | Twitter | Soundcloud |
"Follow" Monstercat: | Facebook | Twitter | Soundcloud | YouTube |
Comments
comments