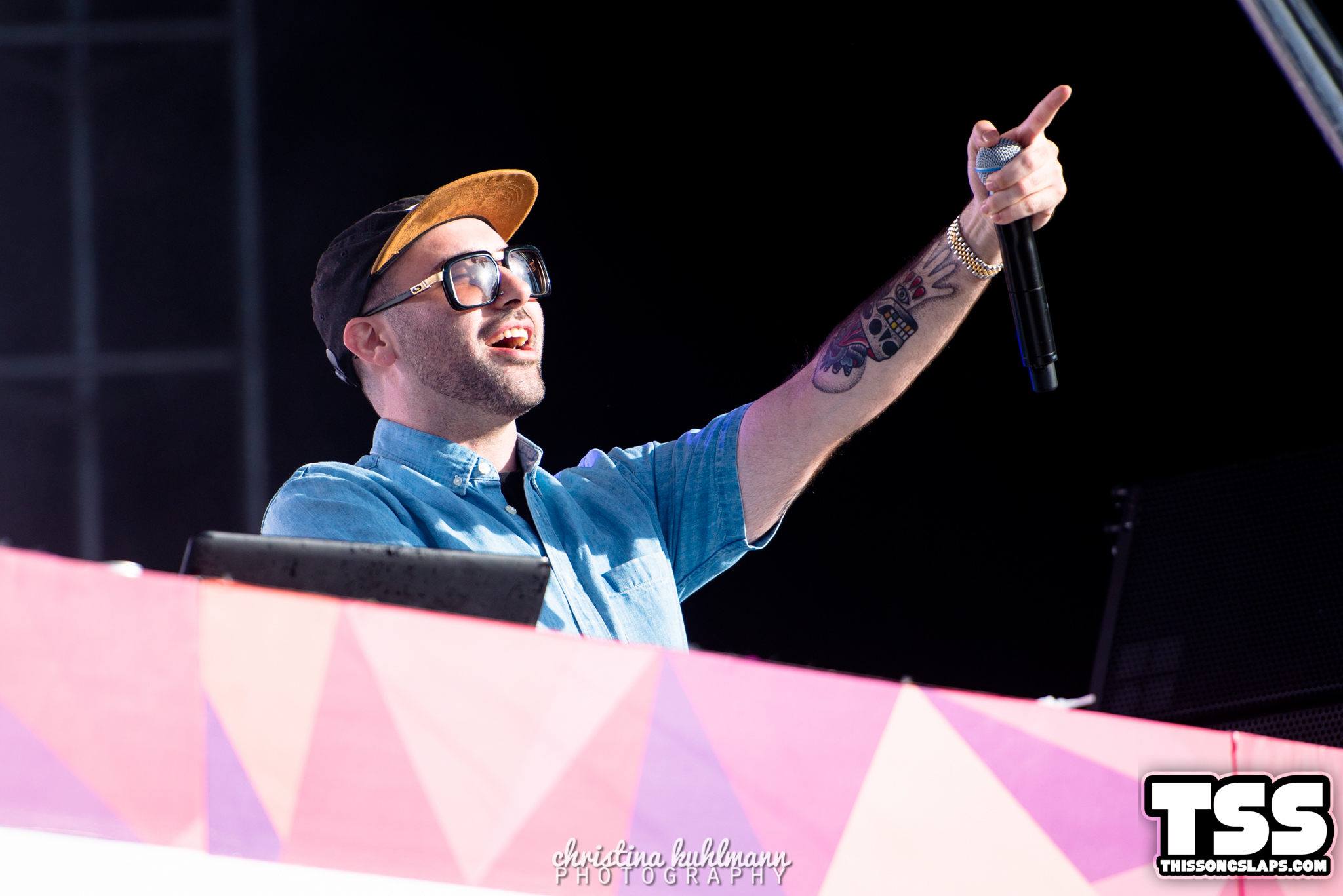 Photo by Christina Kuhlmann Photography
Yung Paper Diamond finally blesses us with some new music. I sure have been dying for him to upload a little something for us, whether it be one of his crazy nice mixes or a fire ass beat. And that day has finally come.
Paper D has been slaving away in the studio grinding out loads of new tunes that have just been locked away (or played live) waiting to get released with his upcoming EP, which will have a release date announcement very soon. But in the meantime, Paper Diamond has decided to bless us loyal fans and share some tunes of his that aren't quite making it onto the EP. The first unreleased track that he has shared is this "All The Girls Beat" which comes from an old-fashioned sample then into a dope hip-hop based and trap infused track with some nice snare drums, snappy hi-hats and bass. The perfect formula.
Paper Diamond – All The Girls Beat |
Alex's combination of production skills and vast range of tastes, make it unbearable for me to wait to hear what else the man has been creating in the studio. The diverse style of his is one of my absolute favorite and makes his live shows unique to some of his peers. 2 more weeks until Mystik Sanctuary Music Festival where I finally get to see him live once again, so I'm hoping he will include some unreleased material in his set!
Be sure to stream this new fuego "All The Girls Beat" from Paper Diamond as he continues to have us itchin' for more Paper D until that EP release!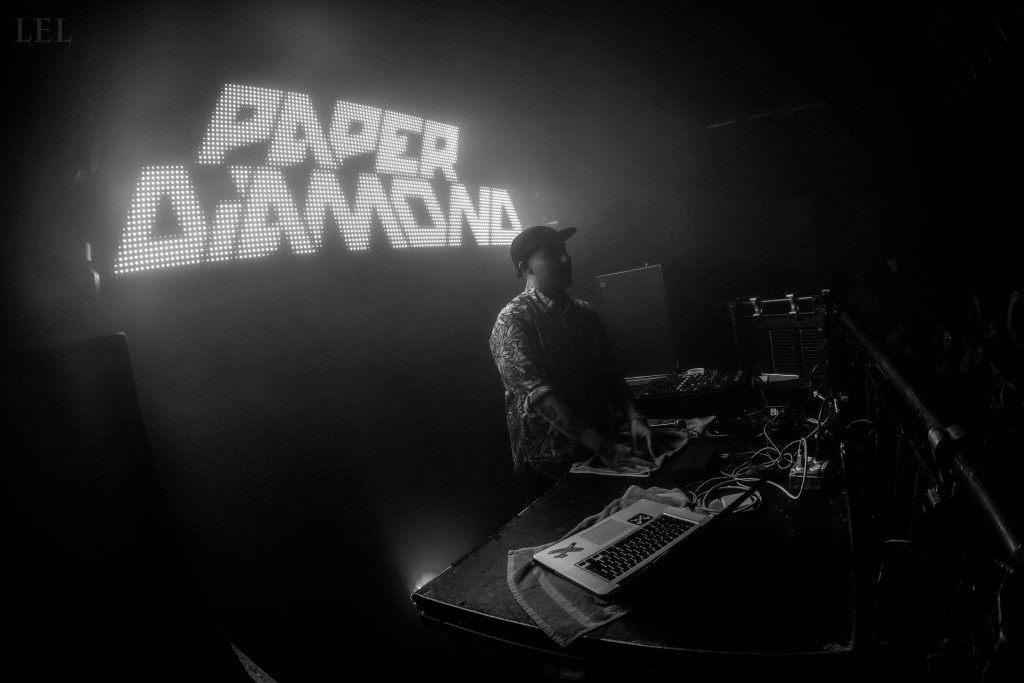 Photo by Live Edit Labs
"Follow" Paper Diamond: | Facebook | Twitter | Soundcloud |
"Follow" Live Edits Lab (LEL): | Facebook | Twitter | Instagram |
Comments
comments