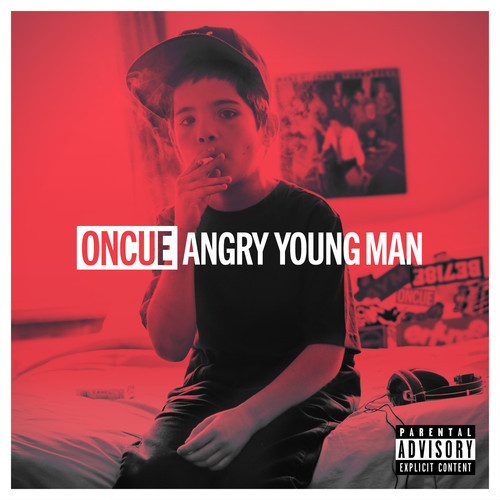 With his album "Angry Little Man" just around the corner, OnCue gives us a sneaky look into what's coming. Flawlessly produced by the stunning Hudson Mohawke and Just Blaze, "So Much Love" is the first single off OnCue's album. HudMo's signature boxy kicks and synth design stands tall on this record, and it's a testament to his and Blaze's skills in the studio.
Hip-hop has always amazed me, it manages to borrow interesting and catchy sounds from every and any type of music and turn it into something new. "So Much Love" is a perfect example of this because if the hook sounds somewhat familiar it's because it's sampled from Fedde Le Grand's sensational house hit "So Much Love".
Grab yourself a free copy of "So Much Love" and buy "Angry Little Man" when it arrives on September the 3rd, because if this is just a taste for whats to come, I can't wait for more.
OnCue – So Much Love | Free Download |

FOLLOW & SUPPORT
OnCue: | Facebook | Twitter | Soundcloud |
Hudson Mohawke: | Facebook | Twitter | Soundcloud |
Just Blaze: | Facebook | Twitter | Soundcloud |
Comments
comments