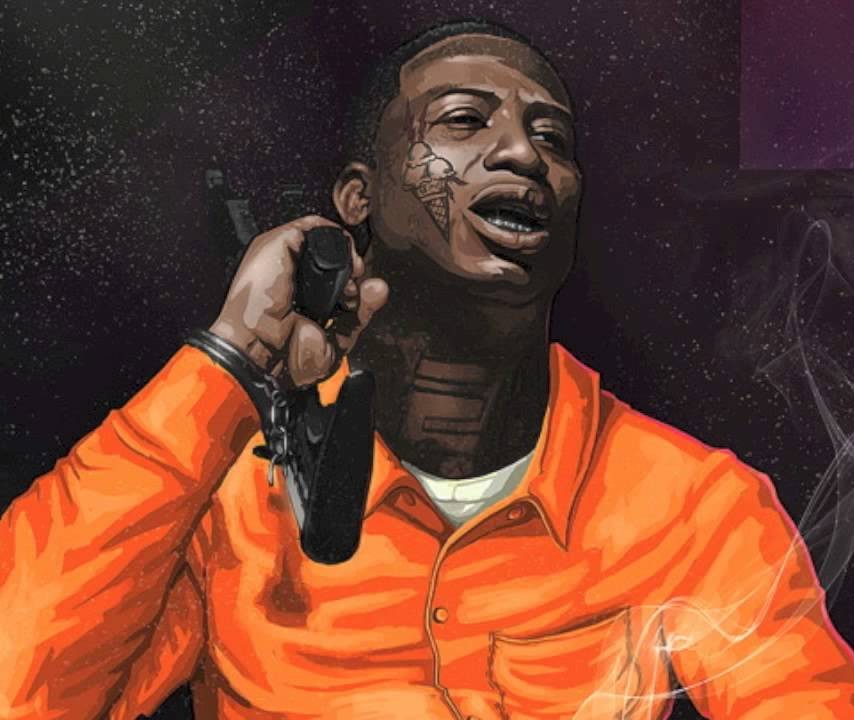 If you thought you kept it real, apparently Gucci Mane keeps it realer.
Today, the Atlanta rapper was sentenced to 39 months in federal prison for a firearms conviction following two incidents with police back in September.
Since Gucci has already been incarcerated for 11 months, it's looking like he's going to serve 28 more. Someone check my math on that.
According to the report, Gucci has requested that he be transferred to federal prison on the West Coast so that he can go into drug rehab and cut ties with him troublesome crew in Atlanta (and possibly have the ice cream cone tattoo laser'd off his face).
Burr.
Comments
comments