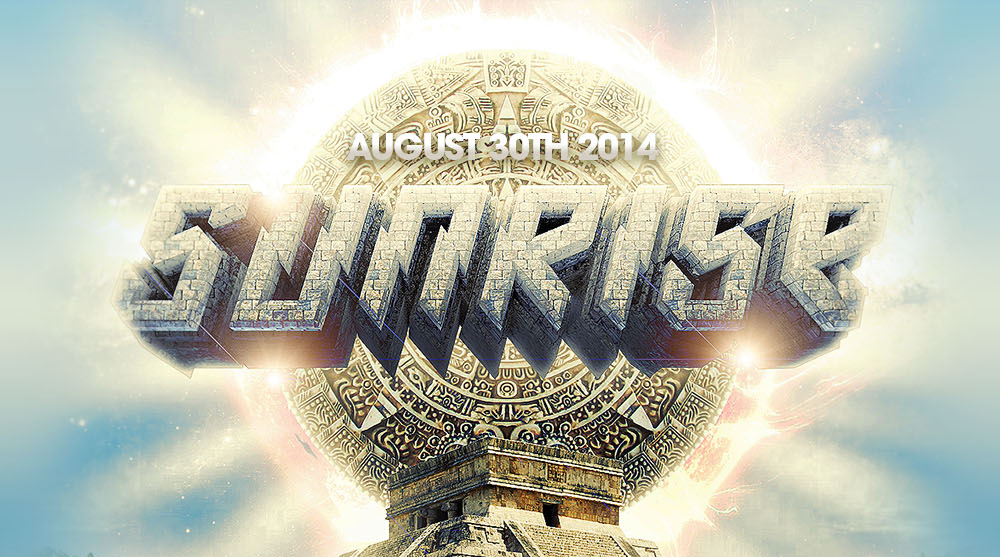 ThisSongSlaps.com have teamed up with Midnite Events to give away tickets to their upcoming event, Sunrise 2014.

We will be giving away a pair of tickets to the show which will take place on Saturday, August 30 at the City National Civic in San Jose, CA.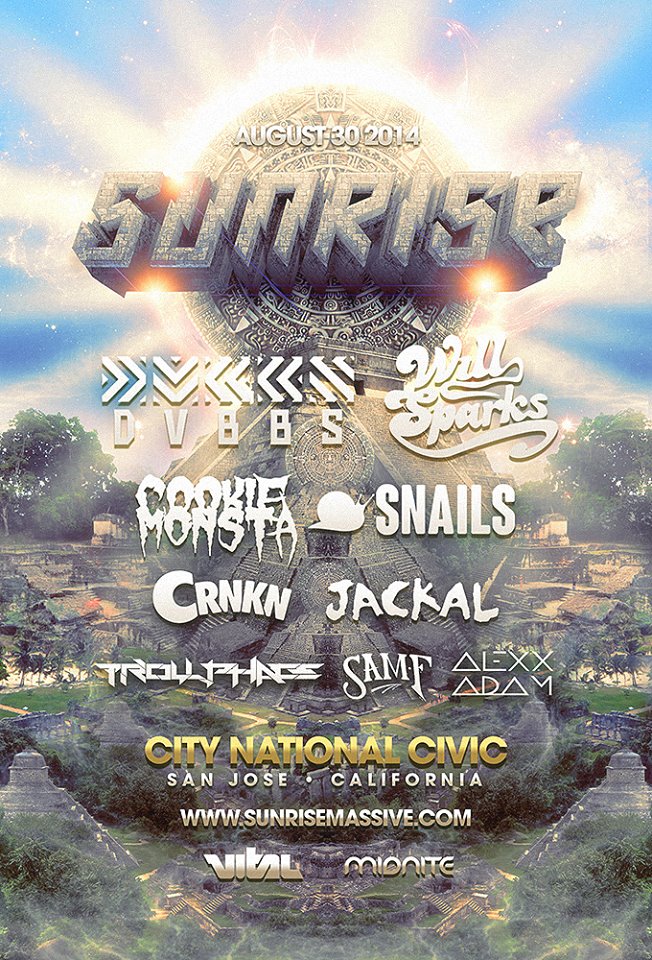 This will be the 4th annual Sunrise brought to you by Midnite Events & Vital Events. This years lineup will include our good friends DVBBS, Will Sparks, Cookie Monsta, Jackal, Crnkn, Snails, Trollphace, Sam F, and Alexx Adam.
You can enter the giveaway through the widget below.
This event is strictly 16+
Giveaways ends Thursday, August 28 at 2PM PT
Purchase Tickets Here : Here
This giveaway is brought to you by:
ThisSongSlaps.com | Midnite Events
Comments
comments