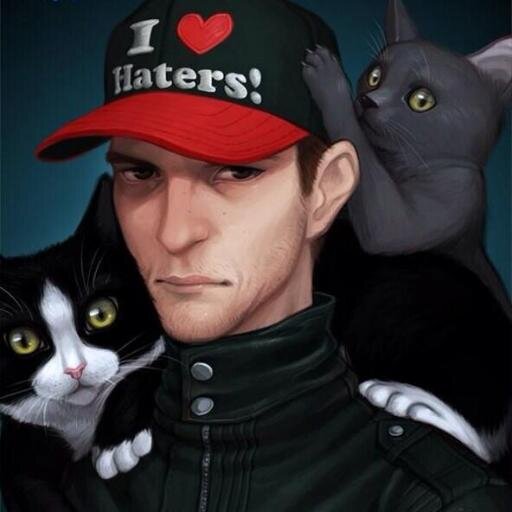 We all know how much Deadmau5 likes Paris Hilton.
When she announced her residency at Amnesia Nightclub, I believe he said something like "the Mayans predicted this," meaning the end of the world was near.
Anyhow, in response to Paris Hilton's tweet at Amnesia Nightclub stating how excited she is to spin tonight, Deadmau5 had a few words for her. Classic Mau5.
Have fun tonight, Paris. No pressure.
Hey @amnesia_ibiza! Can't wait to party with you all again tonight at my #FoamAndDiamonds party!… http://t.co/41sff5cQ7S

— Paris Hilton (@ParisHilton) August 20, 2014
.@ParisHilton @Amnesia_Ibiza whatever, just clean up your stupid fuckin mess before I get there next week.

— deadmau5 (@deadmau5) August 20, 2014
Comments
comments