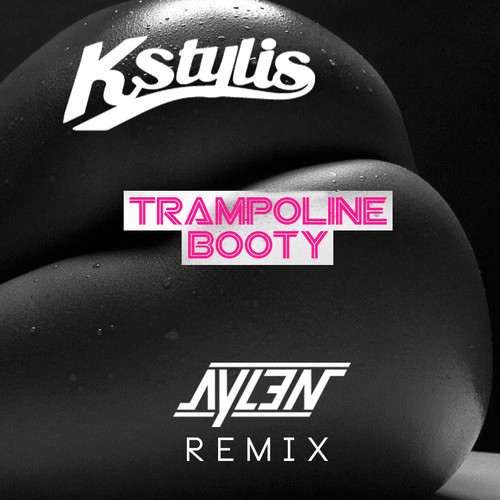 You may or may not have heard of this New Jersey based producer who is fresh up on the scene. He goes by the name Aylen and has created a totally trapped out remix of Kstylis' "Trampoline Booty". This could be another name you might not too familiar with, but should definitely get to know. Only about a day after he put up Aylen's remix of his "Trampoline Booty", Kstylis' "6th Gear" collab with Diplo hit the scene hard as it was released on to Mad Decent's Soundcloud, so you know the dude has got some raw talent. Diplo doesn't mess around when it comes to his label, even more so if it is a collaboration with the man himself.
Diplo & Alvaro – 6th Gear (feat. Kstylis) | Buy on iTunes |
Aylen's remix of Kstylis' "Trampoline Booty" completely revamps the original song with some smooth synths and an absolute tenacious bassline making this a jam that just calls for massive booty twerking.
Both Kstylis and Aylen have bright futures in this everchanging world of producing, and I'm excited to see where their talents take them. Check it out and cop it as a Free Download if you're diggin' it.
Kstylis – Trampoline Booty (Aylen Remix) | Download |
"Follow" Aylen: | Facebook | Twitter | Soundcloud |
"Follow" Kstylis: | Facebook | Twitter | Soundcloud |
Comments
comments