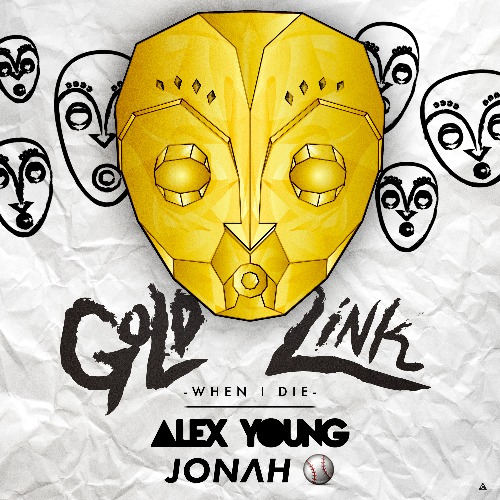 What is there to say about Alex Young other than he's absolutely killing it in the trap/chilltrap game these days. The kid is straight up prodigy and his catalog of stellar original productions and remixes from just the last two years speaks volumes about his raw talent as a artist.
Teaming up with Jonah Baseball, Young delivers a future chilltrap remix of Goldlink's modern classic "When I Die". The track is exceptionally smooth, with Flume style plucks and synths floating over soft melodies and chilling vocals. You can even hear the ever familiar "nah nah nah nah, hey hey hey, goodbye" blended into the build with expert precision.
This is what summer music is all about: chill vibes, cutting edge sound design and a freshness that can only come from a brand new banger.
Goldlink – When I Die (Alex Young & Jonah Baseball Remix)| Listen |
"Follow" Alex Young: | Facebook | Twitter | Soundcloud |
"Follow" Jonah Baseball: | Facebook | Twitter | Soundcloud |
Comments
comments