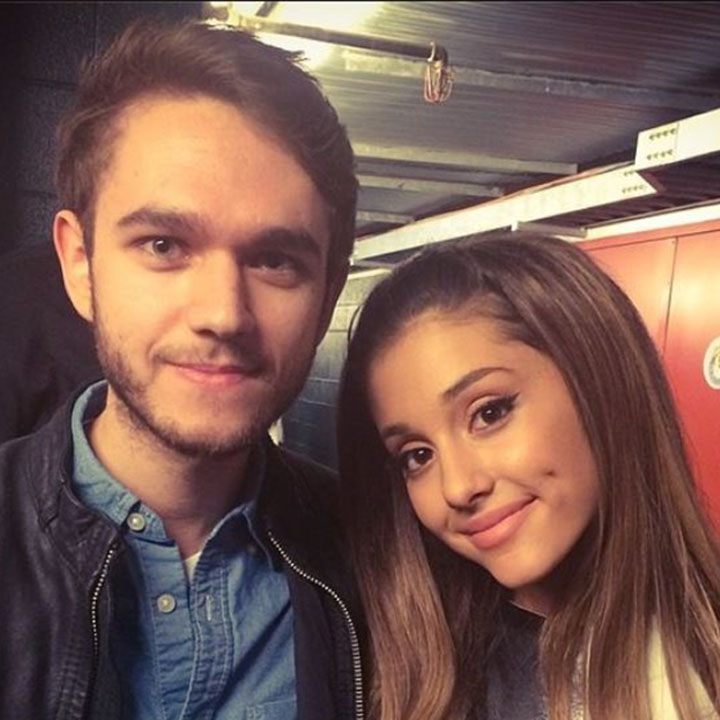 American sweetheart and pop superstar Ariana Grande, has just dropped "Break Free", the latest single off her forthcoming album "My Everything". With music produced by chart topper Zedd it is Grande's transition into the EDM scene.
From an artist who was for the most part a R&B/Hip-Hop singer, Ariana Grande has made what she calls an "super-experimental" move to a whole new type of music. Granted this is still very characteristic of her style, and well you'd hope it to be; but never the less, this is a great move for an artist who is keen to change things up and stay on top of their game.
"I never thought I'd do an EDM song, but it was an eye-opening experience, and now all I want to do is dance." – Ariana Grande
Zedd was the best choice to produce the music for 'Break Free", he has produced for pop icons such as Lady Gaga and Justin Beiber; and as I expected he gave it his own touch, showing his style with an electro break towards the end.
I can see this doing very well, so I hope to see some big names jumping on and remixing it.
Buy Ariana Grande's "Break Free (feat. Zedd)" now on iTunes.
Comments
comments