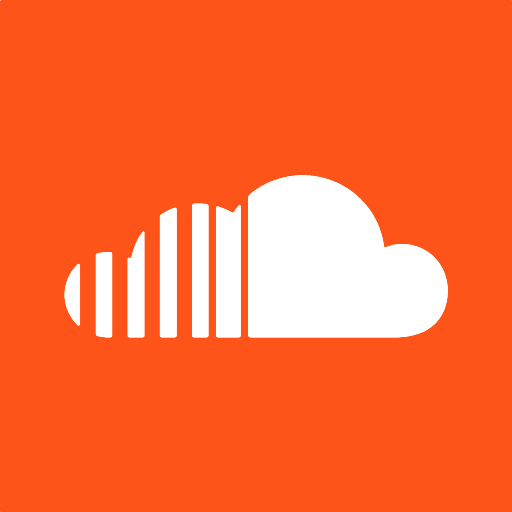 For those of you who haven't heard, Soundcloud has been under the gun and receiving pressure from tons of big-name record labels around the globe for repeated copyright violations. What's the bailout strategy? Start banning everyone in sight, including the users who helped build the platform into what it is today. Loyal users and influencers who have been with and helped build Soundcloud from its very first days are being kicked off the platform like flies losing millions of plays, followers and sounds that they've strived so hard to build. Over the years, these artists have posted their Soundcloud URLs to their eager fans, and in return, they get the boot for helping to promote and build the platform.
DJs and producers pride themselves on being creative and innovative when it comes to their music. However, Soundcloud has a different approach to this. Soundcloud prides themselves on creating algorithms for robots to go through and ban accounts at free will for violating copyrights. Billboard published an article on this the other day, pointing out that Soundcloud is currently in talks with records companies to give away equity in the platform to cease being sued over copyright violations. Copout? Maybe. You decide.
We got our hands on a reply from the platform in response to a termination dispute and decided to share it with the public. As you can see, Soundcloud is very kind and has an extremely professional, business savvy way with words. We just hope that they figure this out ASAP and stop using people who helped to build the platform in the first place as a scapegoat to this pressure from the record labels.
Hi there,

Thanks for your email.

We have received multiple takedown requests in relation to your account from copyright owners.

When a sound is taken down on grounds of copyright infringement, a user has up to 7 days to file a dispute and prove that they have been explicitly authorized to upload the sound to SoundCloud. When no dispute has been filed after 7 days or when a dispute is rejected, we consider the original takedown request as valid and the user gets a strike in their account.

In line with our Terms of Use, we have to permanently terminate accounts that have reached more than 2 strikes. You can read more about this here:
http://soundcloud.com/terms-of-use#repeated_infringement.

This is unfortunately what happened in your case for the following uploads:

SONG 1
SONG 2
SONG 3

Hence you have left us with no choice but to terminate your account, your sounds, your followers and your stats. You are also permanently banned from returning to SoundCloud.

Thanks for your understanding,

SoundCloud Copyright Team
—
For your reference this is Case #: 8—62
Comments
comments