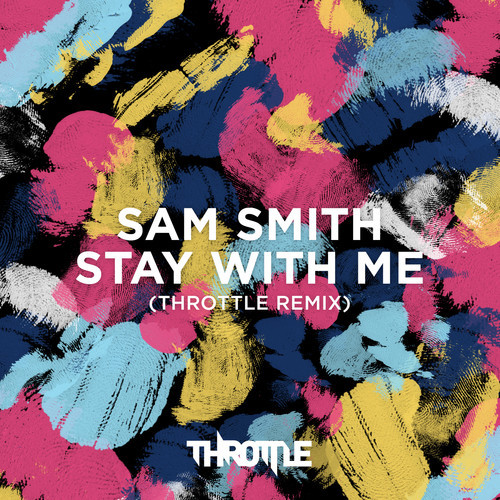 #DirtyDisco from Down Under; thats the well known sound of Australian producer Throttle, the man behind those insane Launchpad mashups and that brilliant "You Make Me" remix. Well you'll be in a hip-swaying groove once again with his brand new remix of Sam Smiths "Stay With Me".
Straight out the gate it's had support from Avicii and Oliver Heldens and considering it's uniqueness compared to a lot of the remixes around today, its not at all a surprise to me. With groovy piano, organ and guitar, not to mention a phenomenal guitar solo, Throttle's remix is one of few that entrances me in a 70's nostalgia.
What's even better is that Throttle will be giving this stunning remix out for FREE. Grab a copy here.
"Follow & Support" Throttle: | Facebook | Twitter | Soundcloud |
Comments
comments