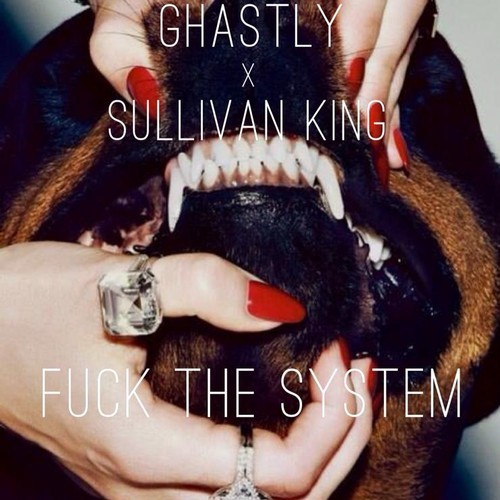 Why do I still get surprised each time Sullivan King drops me some new heat? This VIP mix of "F*ck The System" Sullivan King did with Ghastly is something of next level death-electro.
A four-to-the-floor rager leading to a straight out disgusting dubstep bass automatic mosh-pit initializer. If it's one song that I want playing when the revolution happens, it should be this. Nothing spells out unadulterated violent acts of destruction than "F*ck The System".
On the other-side reality of all things plur. This song is a pure hidden gem only to be heard by those who can handle it. Though, soon enough bassheads world-wide will really know what chaotic infused vibes either Sullivan King or Ghastly will bestow upon them with rage-defying mixes such as this.
Sullivan King, Ghastly – Fuck The System (VIP Mix) | Download |
"Follow" Sullivan King: | Facebook | Twitter | SoundCloud |
"Follow" Ghastly: | Facebook | Twitter | SoundCloud |
Comments
comments