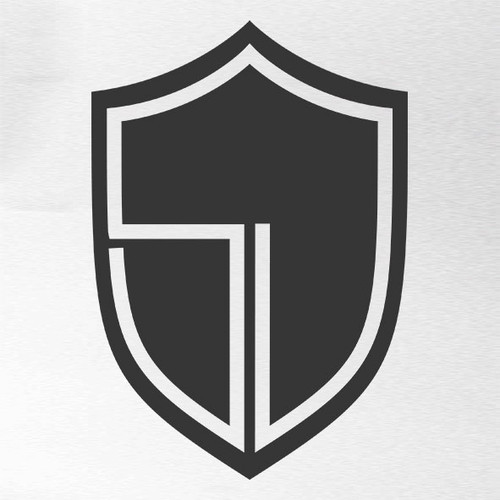 Slumberjack has arrived in a big way in 2014, and the fans are waking up.
After a major release on DIEHIGH records, the Australian duo is back with another ambient trap production that puts the competition to shame.
The drop is one of the hardest of the year so far, with bass so strong it rattles the walls. Eerie sounds fade in and out across the beat for a trippy, almost dreamlike effect that feels irresistibly unique in a sea of same-y trap music.
If you're a trap fan looking for the next big fix, Slumberjack is it. Trap music has stagnated in many ways, but its awesome to see fresh blood putting the screws to the genre in new and exciting ways. Words don't do justice to the sheer mayhem that this remix is.
What So Not – Touched (Slumberjack Edit)| Listen |
"Follow" Slumberjack: | Facebook | Twitter | Soundcloud |
Comments
comments