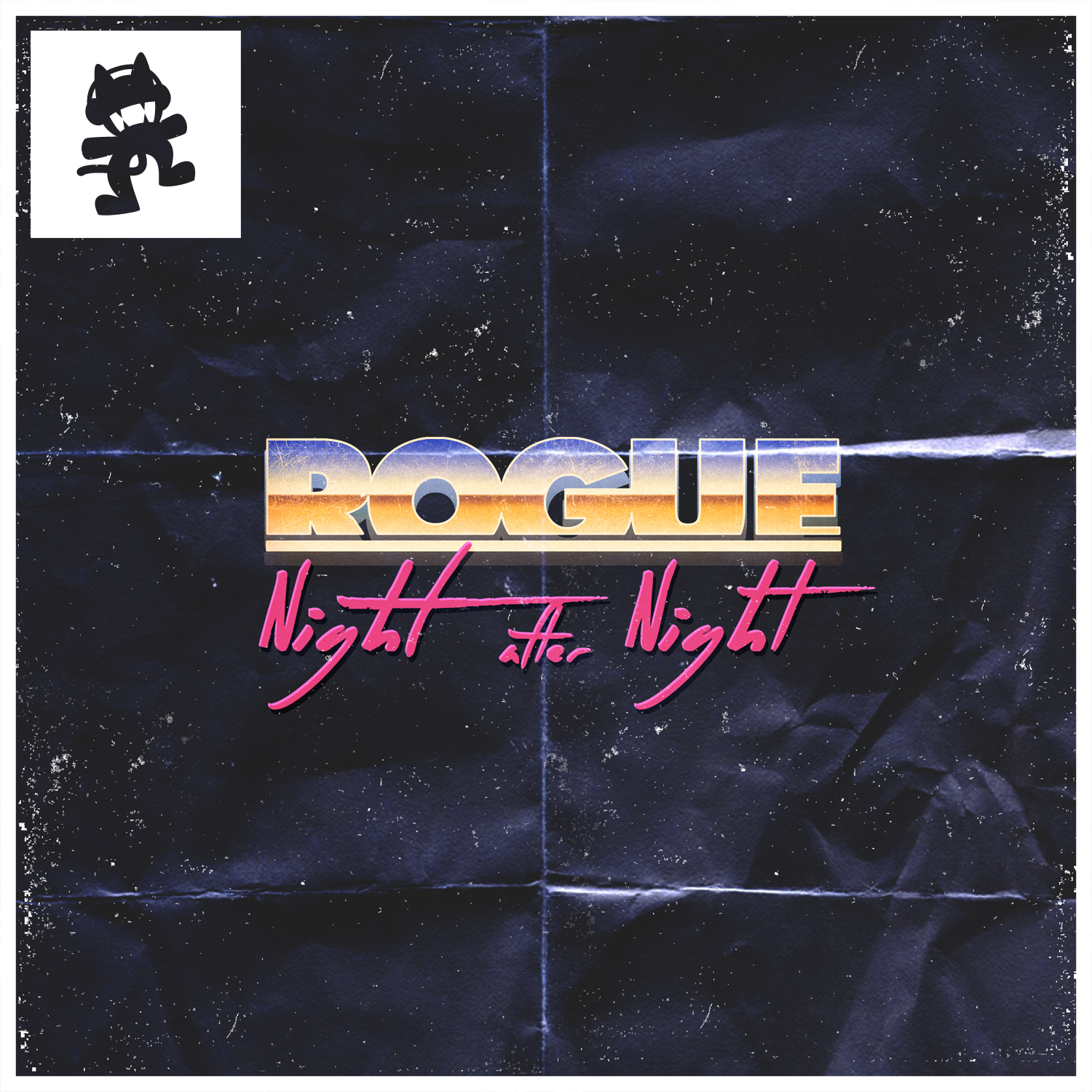 Last year his EP 'Earth' received a great deal of support and success, as it reached the top five dance albums on iTunes in numerous countries on pre-orders alone, then topping the charts again upon it's official release. Now, after a long few months spent away in the studio, Joel Hunt who is otherwise known as Rogue when producing, is finally back making waves around the web with his latest release of 'Night After Night'. Rogue's new single is officially out now on the prominent Monstercat label, and it is truly superior in production. The instrumental is very well layered like a gourmet wedding cake. You can bet that you will be seeing many more of these groundbreaking productions from Joel.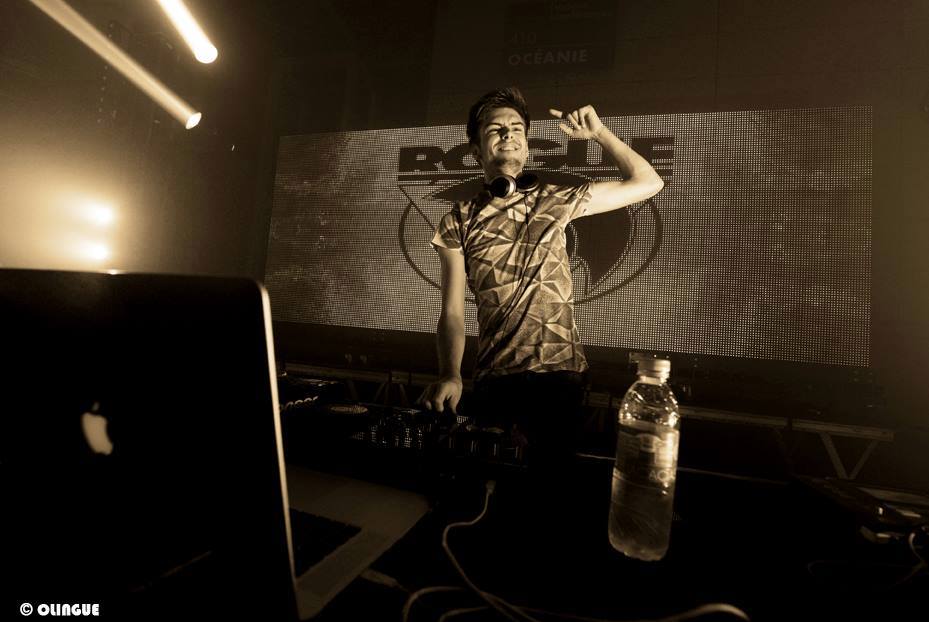 Rogue – Night After Night | Download |
When listening to 'Night After Night' you'll hear some very uplifting electro elements right from the start. Even with these strong electro influences, the track is still all balanced by transposed dark vocal samples giving it that strong nu-disco/deep feel to it. 'Night After Night' is yet another example of the versatility Rogue always seems to exhibit.
This England-based producer is a diverse one, nonetheless. He is commended for his unique style of merging the stimulus of modern bass music with the raw emotion that can be captured with mesmerizing melodies and orchestral breaks, creating an outburst of vibes that all come back to together. Rogue produces whatever he feels the desire to in his heart and does a fantastic job achieving his production goals. I can't wait to see what is to come for Rogue in the future!
"Follow & Support" Rogue: | Facebook | Twitter | Soundcloud |
"Follow & Support" Monstercat: | Facebook | Twitter | Soundcloud |
Comments
comments