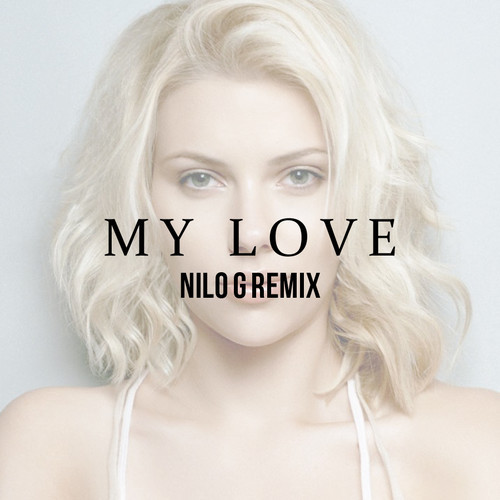 Nilo G is THAT dude who just put an erratic spin all over Justin Timberlake's "My Love".
Best believe I'll be playing this when I take home a cute blondie next time i'm at the club because 30 seconds into this song all clothes will be off and on the floor. I mean, it's pretty much game over at 0:26. 808's and babes, baby.
I'm all for this re-rising jersey club thingamajig (not even sure clubs in NJ even play this), just as long as it's as fire as Nilo G's mixes. Super underrated and fresh out of the water of the windy city of Chicago, Nilo G, just became your favorite sexy time producer – coming to bedroom near you.
Justin Timberlake – My Love (Nilo G Remix) | Download |
"Follow" Nilo G: | Facebook | Twitter | SoundCloud |
Comments
comments