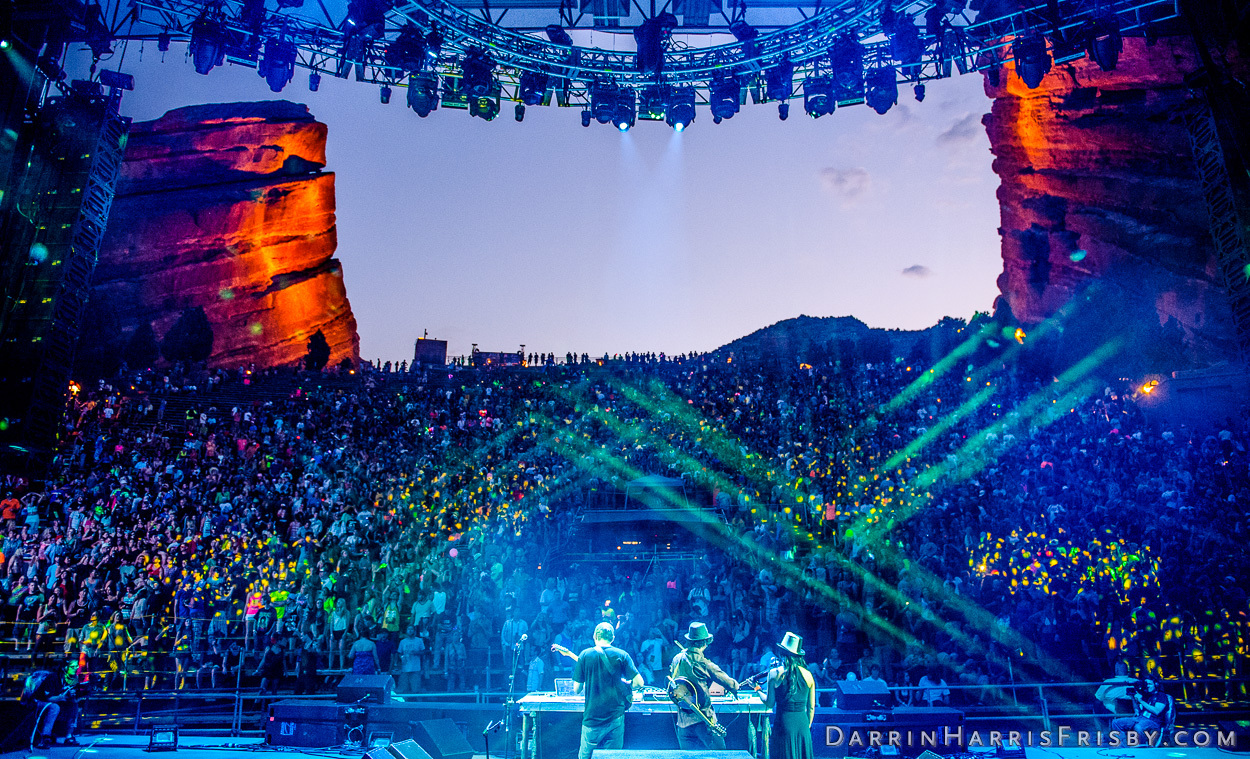 The time is finally here for this years Global Dance Festival! With huge names planned to play all three nights, we are here to help you make your Global experience the best it can be! Zedd, Destroid, Adventure Club to name a few acts, this is definitely not a festival you want to miss!
Tickets for this years event are still being sold as 3 day passes and single days. Be sure to grab them as soon as you can because Global has a history of selling out. This link contains ticket info, pricing, and even hotels that are still available to book near the venue. Global Dance Festival
Lets talk about what to expect from Red Rocks, other than it being one of the most beautiful venues in the world. It will probably be really hot and since it is Colorado, also very dry. Combine that with being at high altitude (which some of you may not be used to) and any other party favors you might be enjoying, it is very important to STAY HYDRATED . Red Rocks allows sealed water bottles into the venue, but may require you to remove to cap. So come stocked with water because walking up and down the stairs of Red Rocks can be rather exhausting and there will be stages all over the venue. There is a long list of items that are allowed inside the venue and items not allowed. Make sure to check it out at – Global Dance Festival
The official line-up has been fully released as of yesterday!
With so many acts to see, it may be hard to decide who to see and who to skip. While we wish we could see them all, there just won't be enough time. We will keep you updated as far as set times and who we think are the must see acts of GDF 2014.
https://www.thissongslaps.com/wp-content/uploads/2014/07/Lineup.jpg
*UPADTE*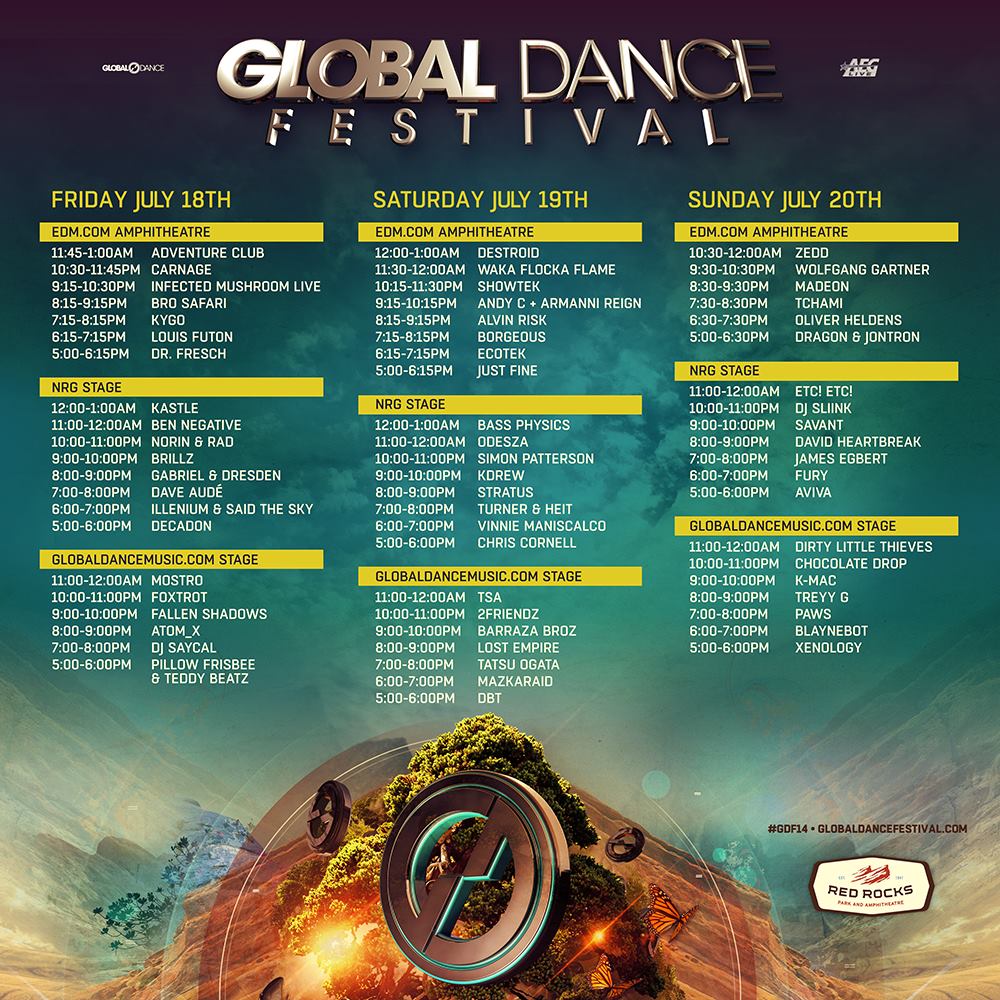 Set Times have been released! You know what that means! Time to figure out your schedule for GDF 2014. If you need a little help, here are our picks!
Friday
Decadon
Illenium & Said the Sky
Kygo
Stay for some of Bro Safari's set but leave early to catch the end of
Gabriel & Dresden
Brillz
Norin&Rad
Catch the End of Carnage
Kastle
Saturday
DBT
Ecotek
Toss up between Borgeous or Tatsu Ogata (I'll probably check Tatsu because I've seen Borgeous)
Lost Empire for a bit then
Alvin Risk
Andy C & Amanni Reign
Showtek
Odesza
Destroid
Sunday
Aviva for a bit
Jontron and Dragon
Somehow work Oliver Heldens to James Egbert to
TCHAMI
Savant
Wolfgang Gartner
DJ Sliink
Zedd
There it is! Our top picks for this years Golobal Dance Festival! This years line-up should prove to be an amazing show and I hope to meet some awesome people! Remember to stay safe and check out Global's website to see what to expect. Single day tickets are sold out and three-day passes are on the way out the door. If you decide to buy tickets from scalpers be sure they are legit! There have been some reports of fake tickets being sold on craigslist and through the fan page!
Oh Ya and here's a cool cat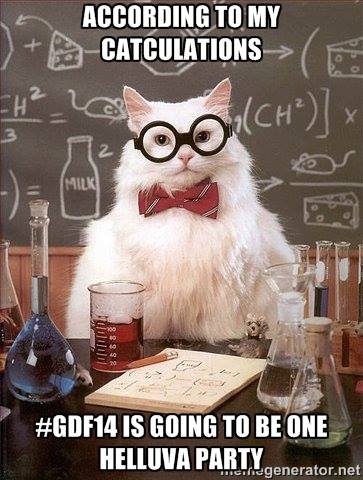 "Follow" Global Dance Festival: | Facebook | Twitter
Comments
comments