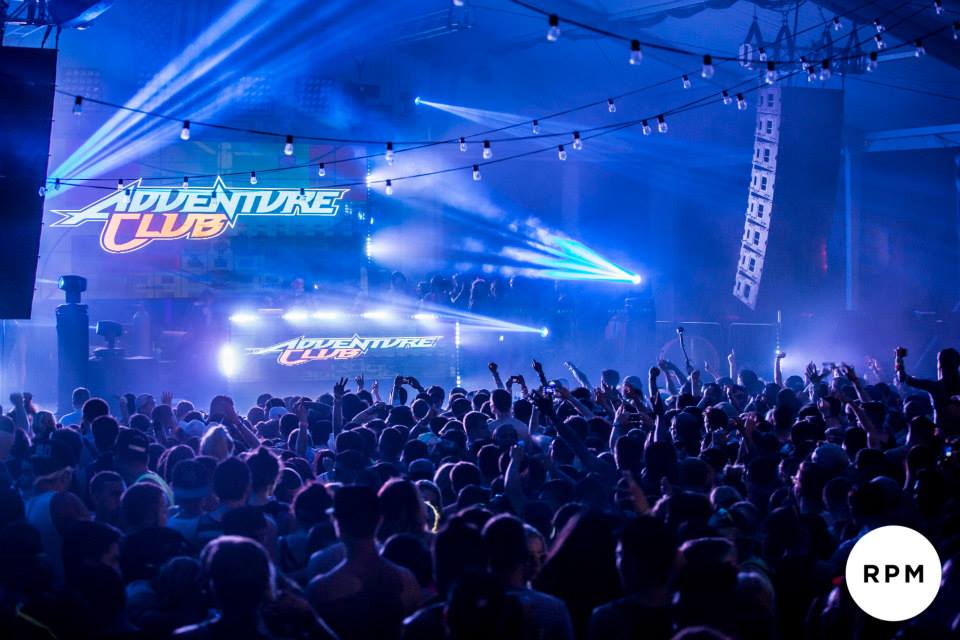 Photos by RPM Presents
Last Saturday, the Canadian duo known as Adventure Club returned to Governors Island with their friends Delta Heavy, Hunter Siegel and DallasK! Governors has been the place to be pretty much every weekend this summer, but I have to this was the most diverse lineup the island has seen this summer.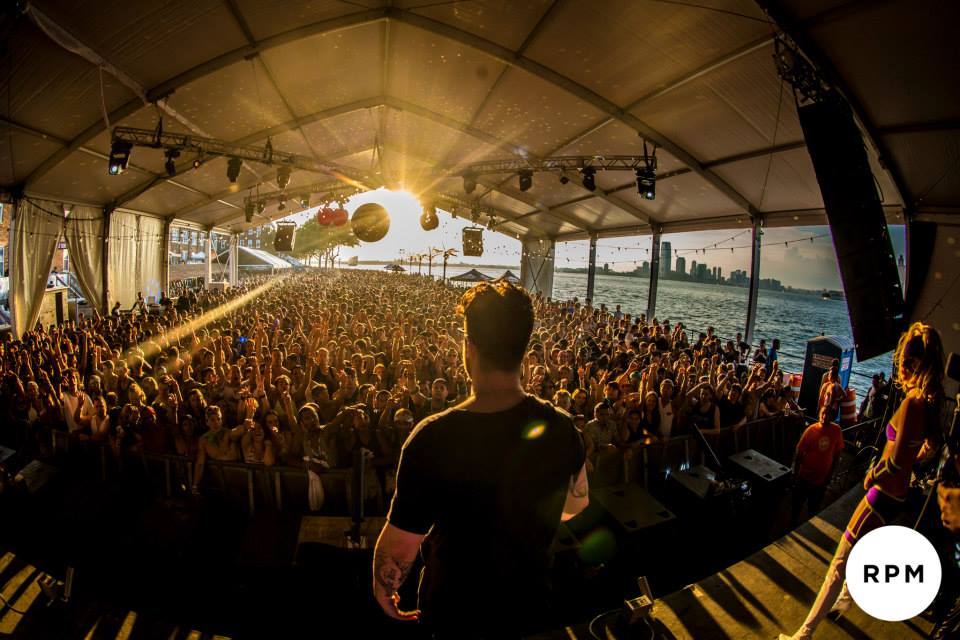 The sky opened up as the festivities began Saturday afternoon, but that didn't slow anyone down. This event was sold out (no surprise there), but I wasn't expecting it to be so crowded so early especially because of the weather. Toronto native, Hunter Siegel officially started the show around 5:30 as the sky began to clear up. This was my first time witnessing Hunter live and he did not disappoint! He took the crowd on a musical journey to the dark side or shall I say deep side. I HIGHLY recommend catching Hunter Siegel whenever he pays a visit to your city.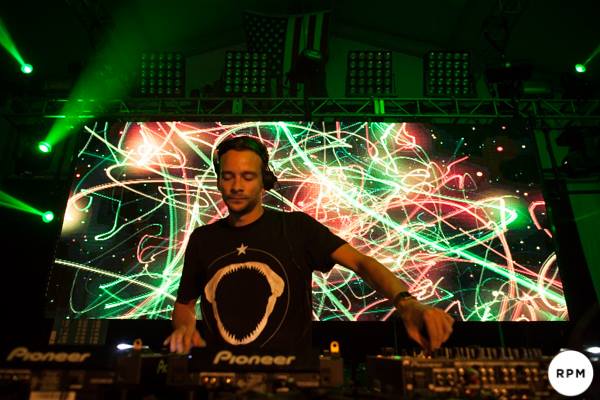 At 7:30, Ben Hall of Delta Heavy took the stage and delivered two hours of drum & bass!
His set was filled with some serious bass taking the sold-out crowd to another level. Besides dropping a fair amount of remixes and originals, his set included quite a few tracks from Nero and Knife Party. No one in the crowd was standing still! Then around 9:30 the stage went dark and the superheroes assembled.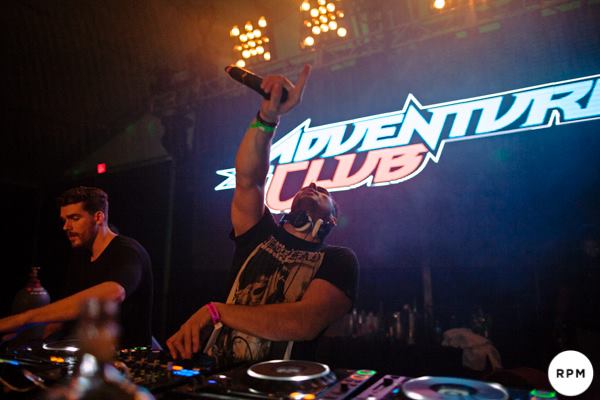 Adventure Club hit the decks as the crowd exploded! This was the moment we had all been waiting for. Christian and Leighton were in the zone for their 90 minute set. Their set was a flawlessly transitioned mix of electro and dubstep, IT WAS PERFECT! They dropped a wide variety of tracks such as Mercer & Autoerotique's "Murda Dem", The Chainsmokers remix of "Wonder", "Gold", 3lau & Botnek's "Vikings", and their collab with Krewella "Rise & Fall". They took a moment to thank their manager Robbie for being there for them since day one before dropping their latest remix of Max Elto's "Shadow Of The Sun". It was a very special moment I'm glad I got to witness in person. They would close their set with their massive remix of "Crave You" but after a few minutes of the classic "one more song" chant, the duo reappeared to give the crowd one more song which happened to be their remix of "Lullabies"!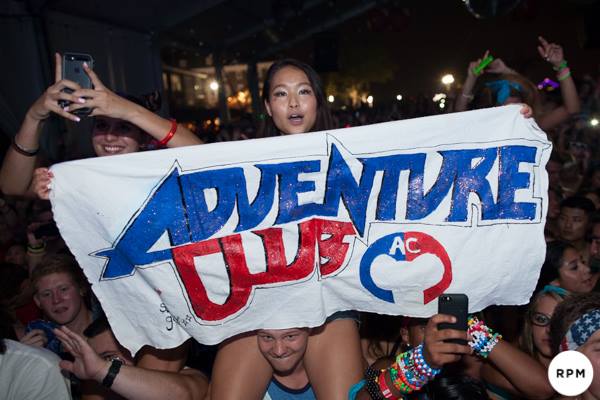 Last but certainly not least, DallasK took the stage to end the night. He put together quite a set to close out this edition of Governors Beach Club. I honestly don't know where the crowd got all this energy; it had been such a long day. Dallas had the crowd on their feet until the clock stuck midnight by dropping gems like his track with Henry Fong "Blackmail" and "Orion". As we all know, the summer 2014 is quickly coming to a close so I highly recommend everyone to pay the island a visit before it's to late!
"Follow" Adventure Club: | Facebook | Twitter | Soundcloud |
Comments
comments