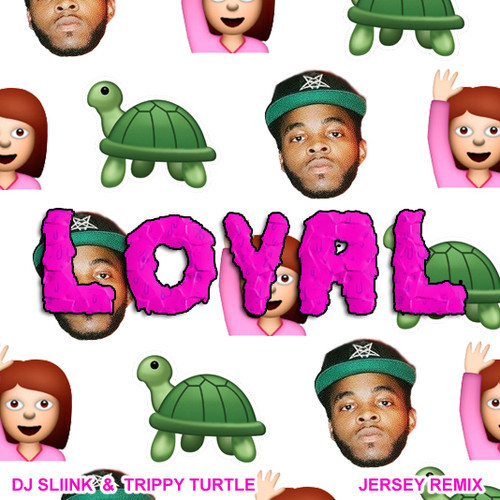 There are always a handful of artists who's music we're always on the lookout for; those included are West Coast producers DJ Sliink and Trippy Turtle; and why?…Because they never disappoint.
In saying that, the two have just dropped a springy and upbeat remix of Chris Brown's smash hit "Loyal", which in one word is breathtaking. Riddled with my favourite bed squeaking samples and other cute and whimsical noises, its completely indicative of the two; its Sliink and Turtle's trademark sound, and I just can't get enough.
If your chill/love-making playlist is running low or you just need cheering up, then this is guaranteed to put a smile on your face.
My only other thought is, "when will Slink and Turtle do as Skrillex and Diplo did and produce under another alias?"; that may just be wishful thinking.
Chris Brown – Loyal Ft. Lil Wayne & Tyga (DJ Sliink X Trippy Turtle Remix) | Stream Only |
"Follow & Support"
DJ Sliink: | Facebook | Twitter | Soundcloud |
Trippy Turtle: | Facebook | Twitter | Soundcloud |
Comments
comments