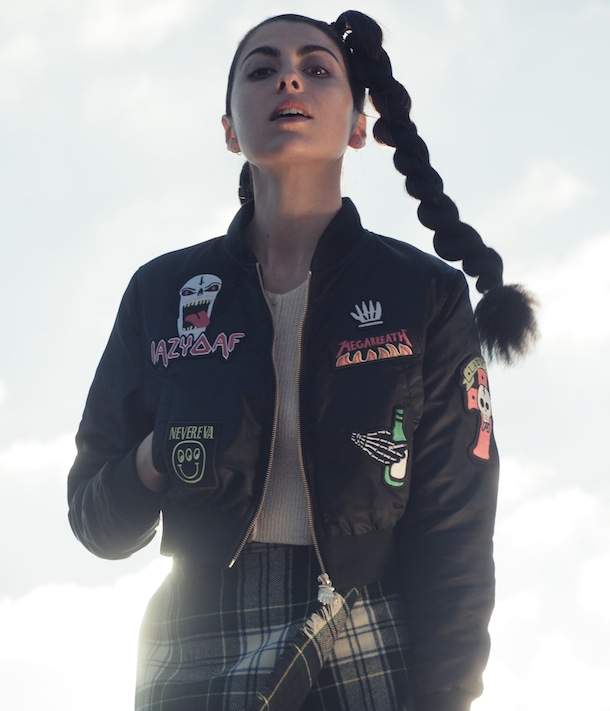 Anna Lunoe is at it again with her newest release "All Out." Ever since stealing our hearts with her To The XO Gang, With Love! mix from when she toured with The Weeknd, Anna Lunoe has been one of our quiet favorites. Anna has released quite a few singles recently, including a collab with Treasure Fingers called "Bad MF," "Bass Drum Dealer" and now "All Out."
The common theme among these singles? Aside from all being incredibly sexy, deep dancefloor jams, the songs include Lunoe's own vocals. The industry needs more female powerhouses like Lunoe. Peep her Soundcloud if you're unfamiliar.
Check out her video for "All Out" below, and spot the appearances from Emoh and Nina Las Vegas. We can definitely say we're in love with Anna Lunoe – buy the single here! smarturl.it/LunoeAllOut. 
Comments
comments