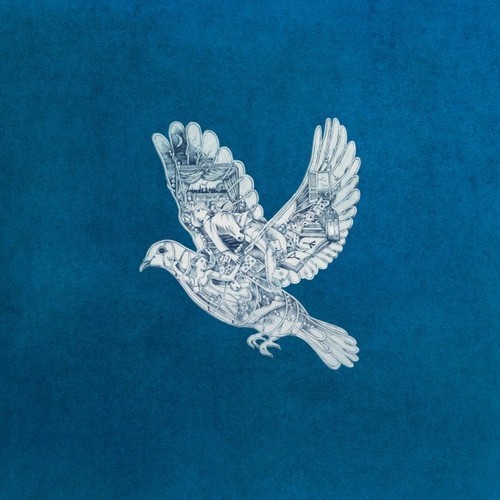 Today and tomorrow AlunaGoerge will be supporting none other than Coldplay at the Royal Albert Hall in London, so it seems only fitting to remix "Magic", the first single of their latest album "Ghost Stories".
This remix brings out the best in both AlunaGeorge and Coldplay; reminiscing on the simplicity of Coldplay's older records and that big warm reverb, whilst giving a 21st electronica touch with vocal cuts and bubbly synths that have been made popular by artists such as Flume, Kygo and of course Aluna themselves.
At this point in time a stream is all we have, but this leads me to believe that there will be an official release in the near future. So stay tuned.
"Follow & Support" AlunaGeorge: | Facebook | Twitter | Soundcloud |
Comments
comments