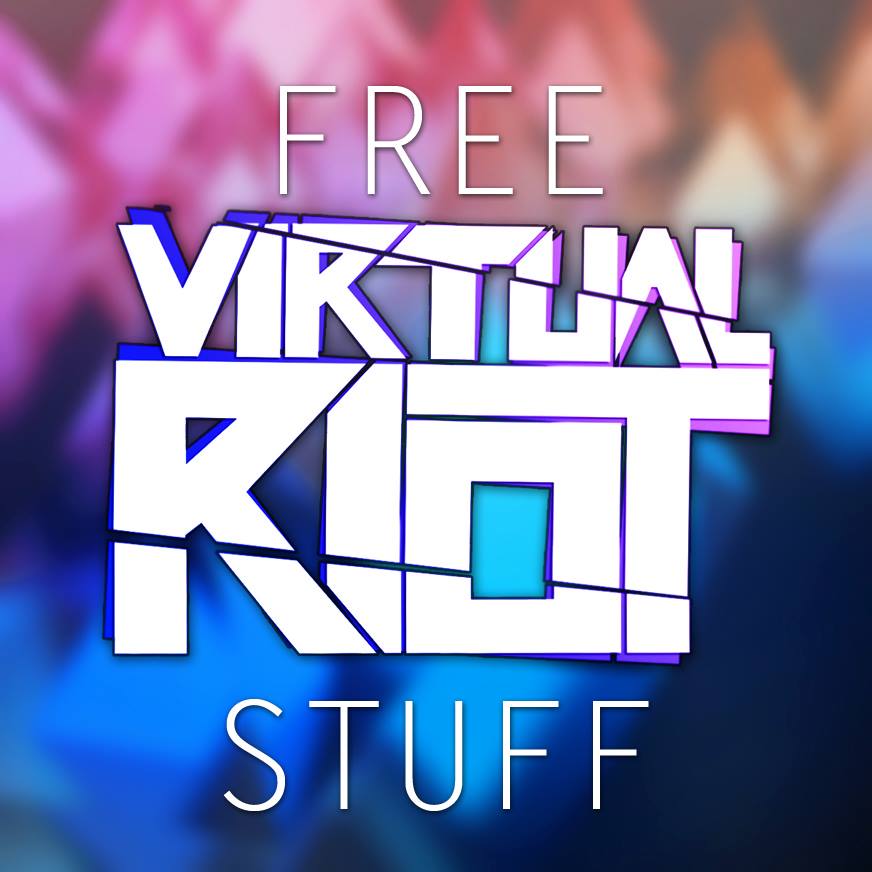 If it's one teenager who is been under the radar for quite some time, it's Virtual Riot.
This young 19 year old put together a tasty package filled with unreleased remixes, originals, and interesting WIPs (work in progress – unfinished tracks).
"I made a little package for you with unreleased stuff, old remixes and unfinished doodles I made over the past few years.

Download: https://www.mediafire.com/?u81xra794bg63ko

So if you're like super bored and have nothing to do today and want to listen to some music I make when I'm not Virtual Riot then you could listen to this maybe
Also contains chillout and post-dubstep stuff I do sometimes." – Virtual Riot
Now, i'd go on about the rather engaging package below as well as his recently released collaboration "Thwek" with Mr. Bill, but i'll be honest here – I simply used this as an excuse to express my feelings towards Virtual Riot's timeless remix of Astronaut's track "Quantum".
Not even much explaining to as the second you hit play on this, wild and desirable emotions commence as true melodicy, blissful, and perfectly pitched and glitched vocals all lead to an outstanding drop breaking down to a luvtrap mid-section climaxing back once again to what represents all the beauty of melodic dubstep.
Astronaut – Quantum (Virtual Riot Remix) | Beatport |
"All we can tell you for sure is that this is not your big brothers dubstep. Yes it's 140 BPM, yes it has a drop or two, but this masterpiece by Mr. Bill and Virtual Riot creates something rare and amazing for the genre. A fork in the road that will inspire what is coming next." – Virtual Riot
Mr. Bill & Virtual Riot – Thwek | Beatport |
"Follow" Virtual Riot: | Facebook | Twitter | SoundCloud |
Comments
comments