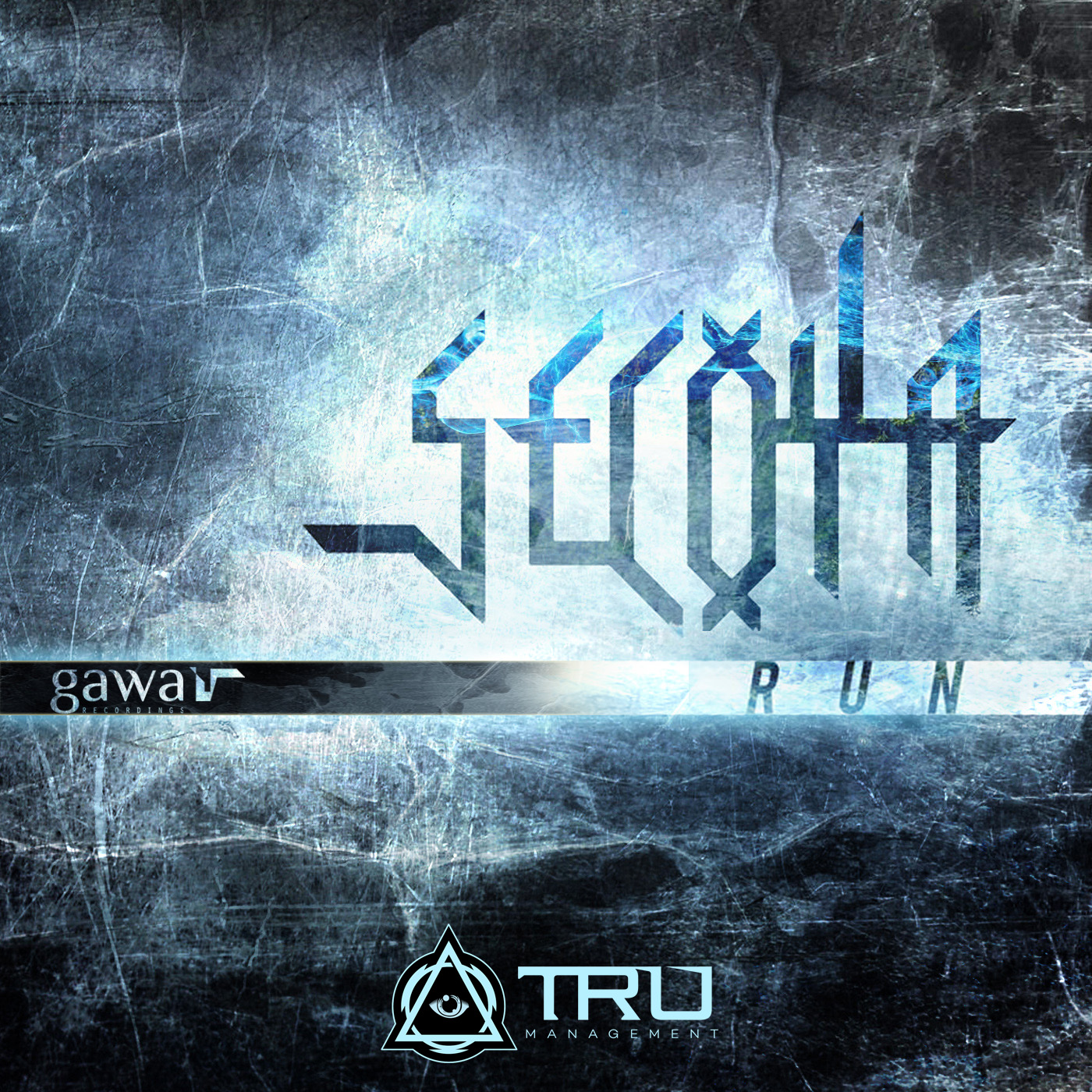 Our latest TSS premiere comes from the man behind Secoya, Kyle Pavone. Gaining some major momentum on his new side project, Kyle shows us that he is just as good of a producer as a singer. Hospital is a heavy dub record with amazing melodic aspects. This song definitely takes you away to somewhere else with its incredible structure and design. The upcoming EP is set to be released July 3rd. We had a chance to check in with the We Came As Romans singer for an exclusive interview!
TSS Exclusive Interview with Kyle Pavone aka Secoya
TSS: To those who don't know you, tell us a little about you and your career.
Secoya: Im Kyle Pavone I hail from Detroit. I play in a band called We Came As Romans and travel the world playing music. And if you do know anything about me you know how much I love techno.
TSS: What made you want to start a side project producing electronic music despite how well We Came As Romans is doing?
Secoya: I've always been writing dance music. Since I had my first desktop computer. Coming from Detroit, the dance/techno scene is insanely big. I remember going to movement festival at such a young age and I knew I was hooked. Even since WCAR has been around, I was always on my laptop constantly writing. WCAR continued to grow but I still had to feel my love for dance music
TSS: What has been the response of your fans of the new music you are making as Secoya?
Secoya: It's kind of crazy how much support I get from the fans. I even come across some of them that don't understand electronic music, but those are my favorite because it allows me to educate them. They also seem to love the energy from it. I feel like the energy from rock and bass music aren't that far off, which is why they can relate. Than again, you always have those few fans who can't stand it.
TSS: Who are your major inspirations? Are there any artists that you aspire to work with in the future?
Secoya: I have way to many different inspirations. I'd have to start with Claude Vonstroke. I don't know where to start, maybe his incredible productions or his amazing ability to put on the best sets. Trolley Snatcha is another influence. He keeps it real.
TSS: Was 'Hospital' inspired by anything in particular?
Secoya: Honestly, I just wanted to write a very dubby simplistic influenced track. The first version was really far off from the one now. I took a couple steps back from it and let it sit in my brain, then it just kinda hit me. I ended up completing it like 4 hours later. I just wanted it to hit hard and not be way over the top. It's a great groove and it's one of my favorites to play in the club.
TSS: What does the future hold? Is there anything in the works that you are really excited about? Collabs, shows, unreleased tracks, business stuff, etc…
Secoya: There's so much music we've prepped for after the EP. We pepper the net with so much music. So many different kinds of styles. You will hear bass music, but you will also hear ALOT more house music. Bass house/tech house/deep house ect… I have a great collab with this awesome artist Jess that I can't wait to put out. I'm cooking up some stuff with my buddy Matty Mullins that is gonna be so groovy it hurts.
TSS: Any closing thoughts/stuff you want fans to hear?
Secoya: I want to end by thanking you for the chance to do this interview, I love your stuff! Second I wanna thank my fans for keeping an open mind to the music that I write and I can't wait to show you everything I have.
"Follow" Secoya: | Facebook | Twitter | SoundCloud |
Comments
comments