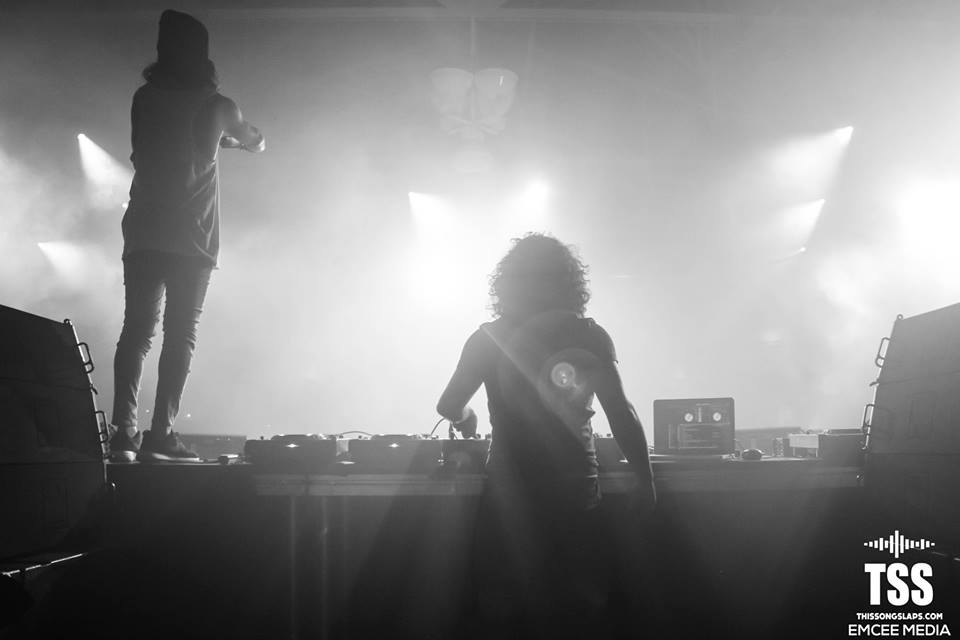 The Canadian DJ duo known as DVBBS have been taking the dancing music world by storm and show absolutely no signs of slowing down, this is only the beginning. Chris and Alex exploded with their MASSIVE electro anthem "Tsunami", but that wasn't where their journey really began, it was actually their latest release "Gold Skies"!
These brothers have been living what some would call a "Rockstar" lifestyle as of late traveling the world with such a hectic tour schedule but we were lucky enough to sit down with the dynamic duo during the first ever Mysteryland USA. With a discography that includes "Raveology", "Immortal" and "This Is Dirty" they have proved their extremely talented producers as well as superstar DJs. Check out our exclusive interview below and be sure to keep an eye on DVBBS, they have a lot in store for their fans in the upcoming months.
DVBBS will be returning to New York August 30th for Electric Zoo!
"Follow" DVBBS: | Facebook | Twitter | Soundcloud |
Comments
comments