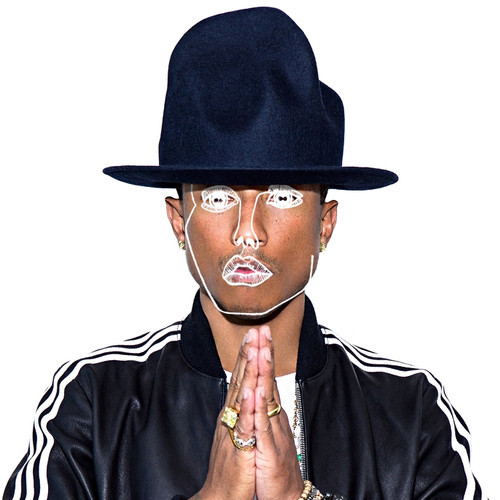 Powerhouses all around Output, N.Y. last night as pop icon Madonna was spotted handling some "security" work behind the DJ booth with U.K. duo Disclosure.
Oh, and what better way to capitalize off of a night where Skrillex, Flume, and Madonna stop by your set than to tease and please fans with a smooth and sexy re-work of Pharrell Williams and Jay Z's throwback classic "Frontin".
All before the wild eventfulness that will take place this weekend at N.Y.'s Governors Ball. If you happen to save a time to check out Disclosure, be ready to move those hips from side to side and let all those summer vibes shine through.
"Little re-work we did of one of our favourite songs ever… Might give this one away for free when we reach 1m likes on facebook… we shall see ;) ENJOY!" – Disclosure
Could these two be seen on the same track title in the future? Will have to wait and see.
well that was SICKKKK!! thank you Output once again for being amazing @KAYTRANADA and thanks @flumemusic @Madonna @Skrillex for dropping by!

— Disclosure (@disclosure) June 6, 2014
"Follow" Disclosure: | Facebook | Twitter | SoundCloud |
Comments
comments