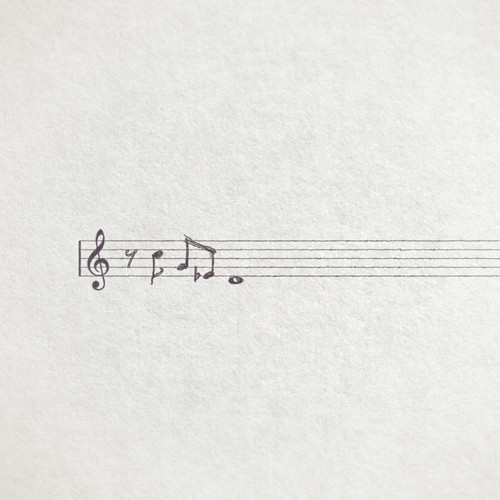 Lido has finally blessed us with his masterfully cohesive and innovative "I Love You" EP. Here at TSS we have been following the ups and downs of his recent explosion in popularity. Lido's been steadily pumping out jams and he refused to be slowed down by the controversial removal of his "Latch" remix from the interwebs. Luckily you can't delete anything off the web permanently, and many lucky folks, myself included, can still vibe to it on our personal mp3 players.
We got a taste of "I Love You" a little while back when Lido released "Money." A preview as nice as that demanded a powerful follow through, and we got one. "I Love You" is an emotionally charged creation that has influences from a number of genres; with hints of everything from Jersey Club to Future Bass to Trap to R&B and even Funk, it's truly a treat to listen. The titular track "I Love You" stands out in my book for its seamless transitions from grinding basslines into groovy down-tempo funky stuff. And who doesn't like songs about finally finding love?
It goes without saying, however, that the rest of the EP is also glorious. "I Love You, Pt. 2" starts out with a Daft Punk-esque synth riff that transforms into a sultry syncopated beat that would drive a crowd wild. Lastly,"Lost" finishes strong featuring dynamite original vocals from Muri. I mentioned the cohesiveness of the EP earlier, and "Lost" is a wonderful conclusion, especially when "I Love You" is the opening song. Just take a listen and you'll know what I mean.
Lido – I Love You EP | iTunes |
"Follow" Lido: | Facebook | Twitter | Soundcloud |
Comments
comments