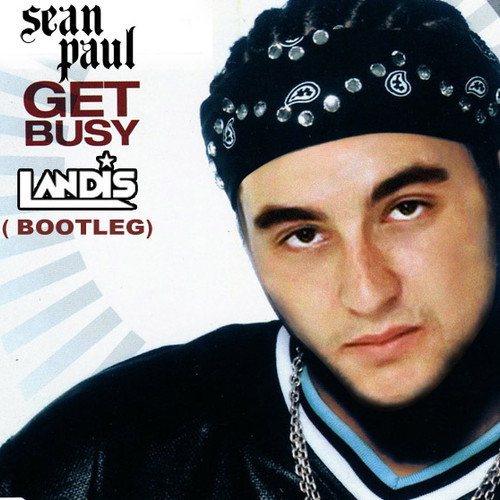 I couldn't resist posting this one as Landis brings back some of the best memories as growing a pre-teen with his dirty melbourne electro bootleg of the classic Sean Paul song "Get Busy".
I'm sure everyone can remember that one point in life about 8-9 years ago when street attire was closely corresponded to hip-hop movies such as 'Malibu's Most Wanted' and all those other rap music videos. At the time, "Get Busy" was played everywhere. It was pretty moombahton before moombahton, except with rap lyrics.
Now, fast forward to today, where electronic music dominates the world. Landis attentively keeps the same original tangibility of Sean Paul and infuses it with a crispy electro bounce bassline, giving you the best of the old and new. A bootleg so satisfying it could be easily passed off as an original and one that will most certainly be qued up for festivals and clubs all around the world.
Sean Paul – Get Busy (Landis Bootleg) | Download |
"Follow" Landis: | Facebook | Twitter | SoundCloud |
Comments
comments