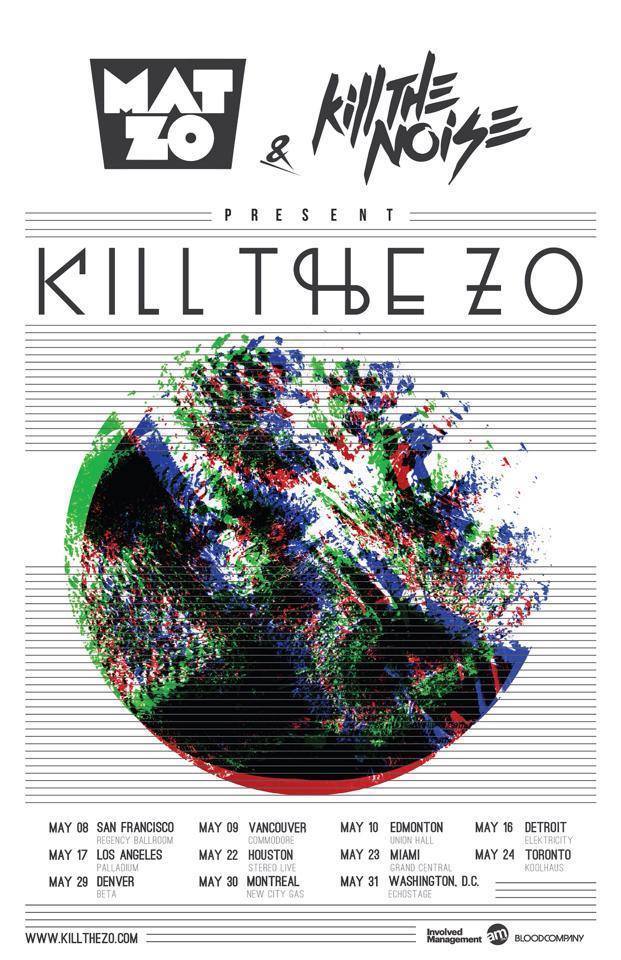 Kill the Noise and Mat Zo are unbelievably talented musicians on their own. Put them together and it's the perfect storm for an insane show. Destroying venues all over the States and Canada, I had the opportunity to catch these two at Beta Nightclub in Denver, Colorado.
When I first heard of the match up I was not sure what to expect. In two worlds that don't seem a likely match up, trance and bass music producers seem to compliment each other wonderfully. Playing back to back sets followed by a collab set, Jake and Matan run the gamut of electronic music.
KTN begins his set with the Skrillex, Fatman Scoop tune, Recess, to start the night off with a bang. Showing some more love to Sonny, KTN blends Right on Time with the Fresh Prince theme song. Perfect! Other highlights include KTN's new tune with Feed Me, some new Tommy Trash and of course no set is complete without meow machine! Kill the Noise never disappoints! Always try to make it to anything he is a part of if you have the chance.
Mat Zo's set was so aweseome. Opening up with Sea of Voices by Porter Robinson was so awesome to see. Playing a very diverse set, Mat is quite an amazing DJ. Mixing everything seamlessly, and adding tons of his own style, he makes it look easy. Probably the highlight of the night, in my eyes, was when Zo blended Strobe by Deadmau5 and Sun and Moon by Above and Beyond. The entire club got together to belt out all the words which definitely got my goosebumps going.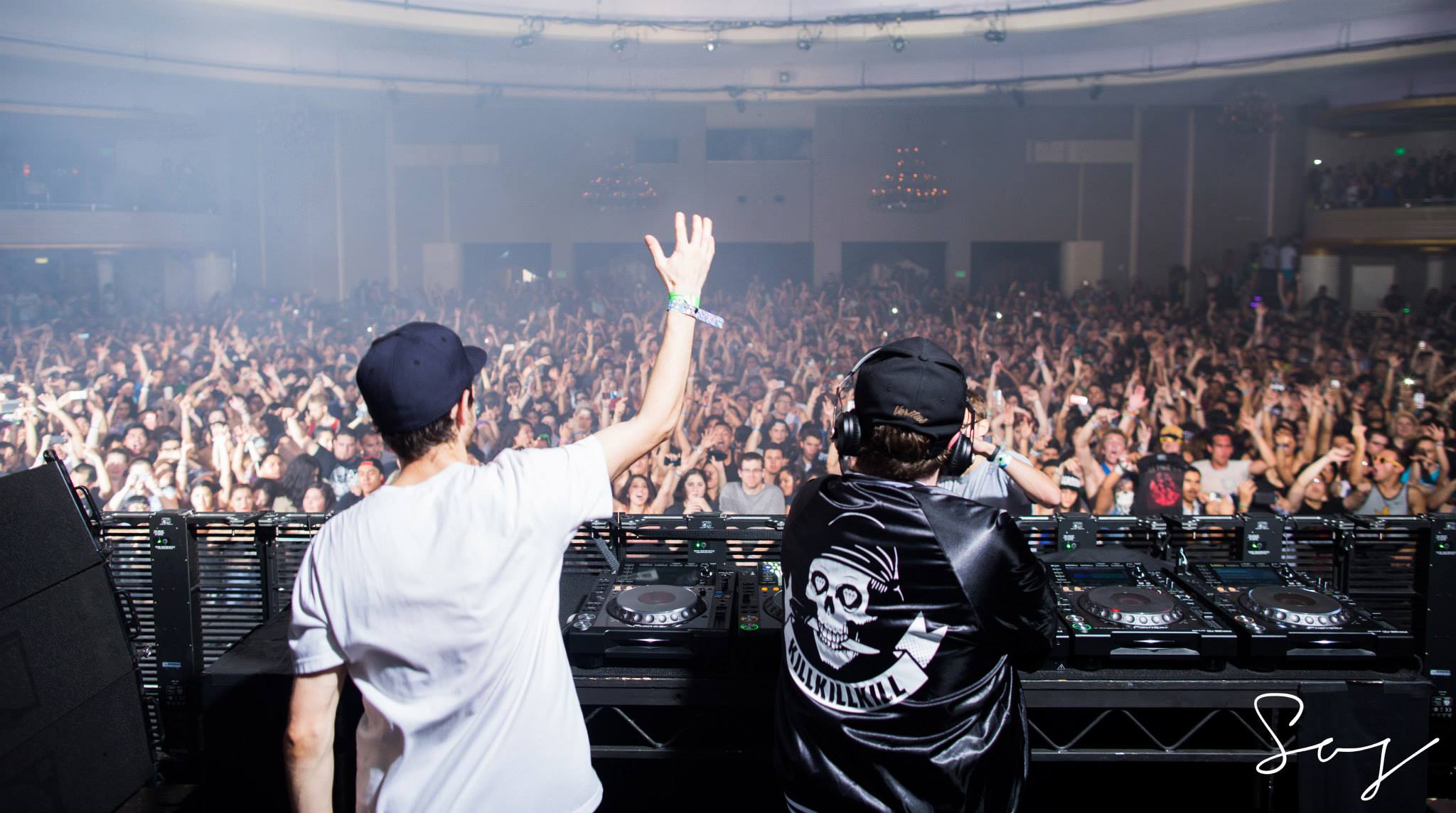 Photo Credit: SosAdamePhotography
Kill the Zo is match made in heaven. Touching on a ton of different genres, their set never got dull. Their new track 'Part 1' is one I've been playing at least 3 times a days since its release. Lots of beautiful sounds complimented by deep KTN growls. The tour sold out a few venues and I would assume this will not be their last tour. If you ever have a chance to catch Kill the Zo make double sure to grab tickets asap. I see big things out of these two in the future!
"Follow" Kill the Noise: | Facebook | Twitter | Soundcloud |
"Follow" Mat Zo: | Facebook | Twitter | Soundcloud |
"Follow" Kill the Zo: | Soundcloud |
Shout Out to Involved Management for being so accommodating on such short notice! You are definitely managers that slap!
Comments
comments