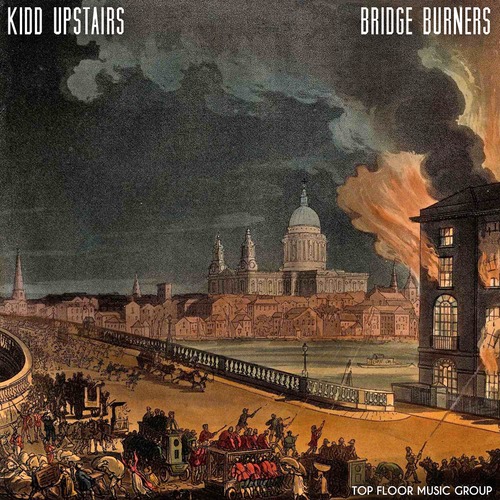 Yesterday Kidd Upstairs released another single off his forthcoming album 'KVSHMIR II' via EarMilk. Most advice columnists would suggest never burning a bridge in life but Kidd's new self-produced single "Bridge Burners" encourages the opposite.
While even Kidd knows certain relationships should never be jeopardized by such permanent actions, the self-produced joint gives the green light to letting go of some of the less important ones. There's a certain element of confidence and power in being able to cut someone off, knowing that no matter what happens, you'll be able survive without them.
Punchy quotables and a catchy chorus preview the type of quality we can expect for KVSHMIR II. So go ahead, turn the volume up, press play and blaze away!
Kidd Upstairs – Bridge Burners
"Follow" Kidd Upstairs: | Facebook | Twitter | Soundcloud |
Comments
comments