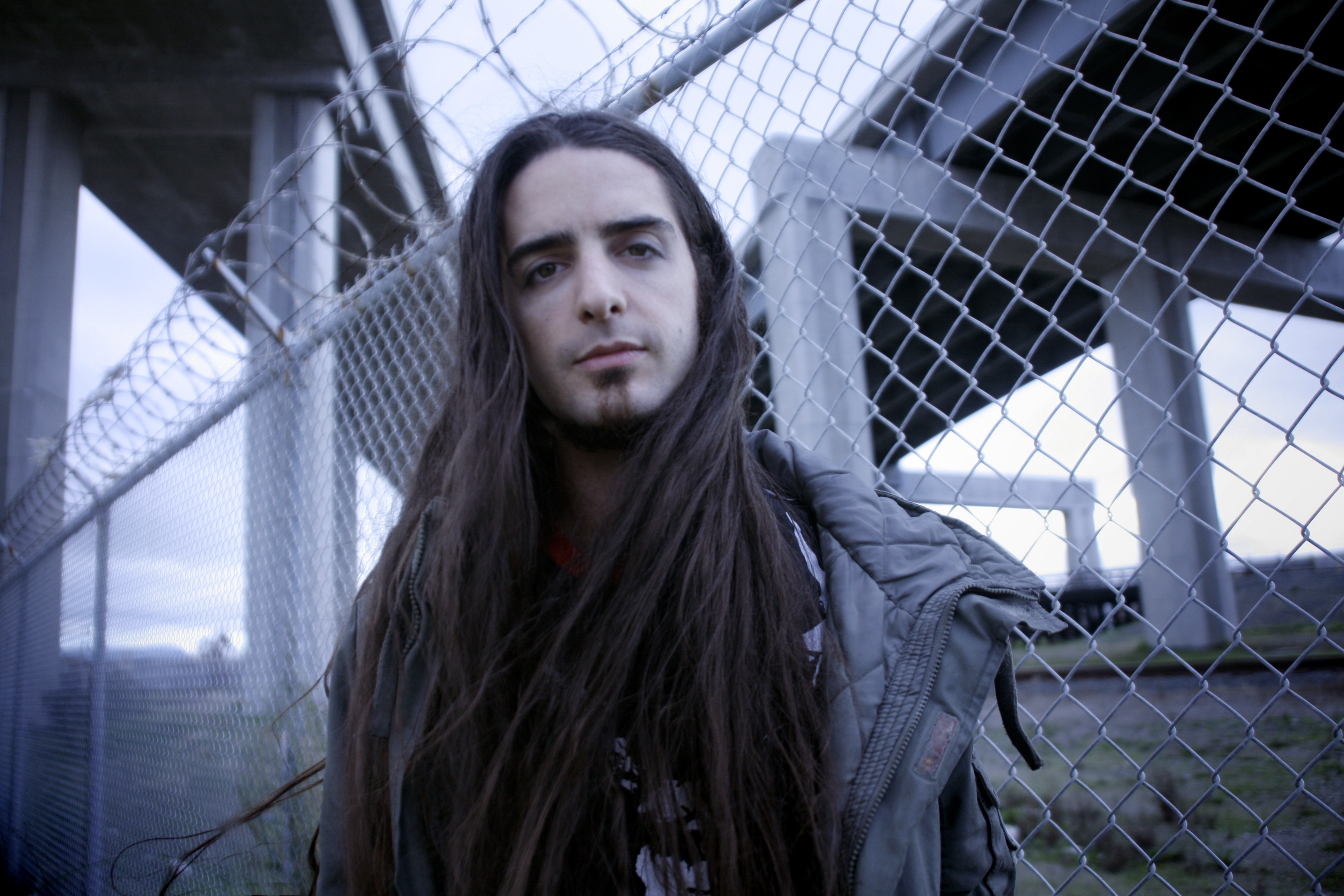 We are only getting closer and closer to that moment when we can clutch onto the 12″ of vinyl, the speaker rocking, the bass-blasting, the 15 tracks of goodness that will be Bassnectar's "Noise vs. Beauty".
Just in case some of us passed away because of "OABBA" (over-anticipation of Bassnectar's badass album), which i'm sure some of us would have; he's easing the excitement and feeding our bass addiction one song at a time.
Following "You & Me", "Now" and "Ephemeral" is the 4th track off the album entitled "Hold On" ft. TURSI, a genre-bending track for the masses. Spanning indie/electronic and a chilled out dubstep vibe with trap and ambient elements on top; Bassnectar has made a treat for the ears that will also reach up and wrap you in frequencies emanating from that dusty sub in the corner.
Check out "Hold On ft. TURSI" below and make sure to pre-order "Noise vs. Beauty" on CD, vinyl or on itunes here.
"Follow & Support" Bassnectar: | Facebook | Twitter | Soundcloud |
Comments
comments