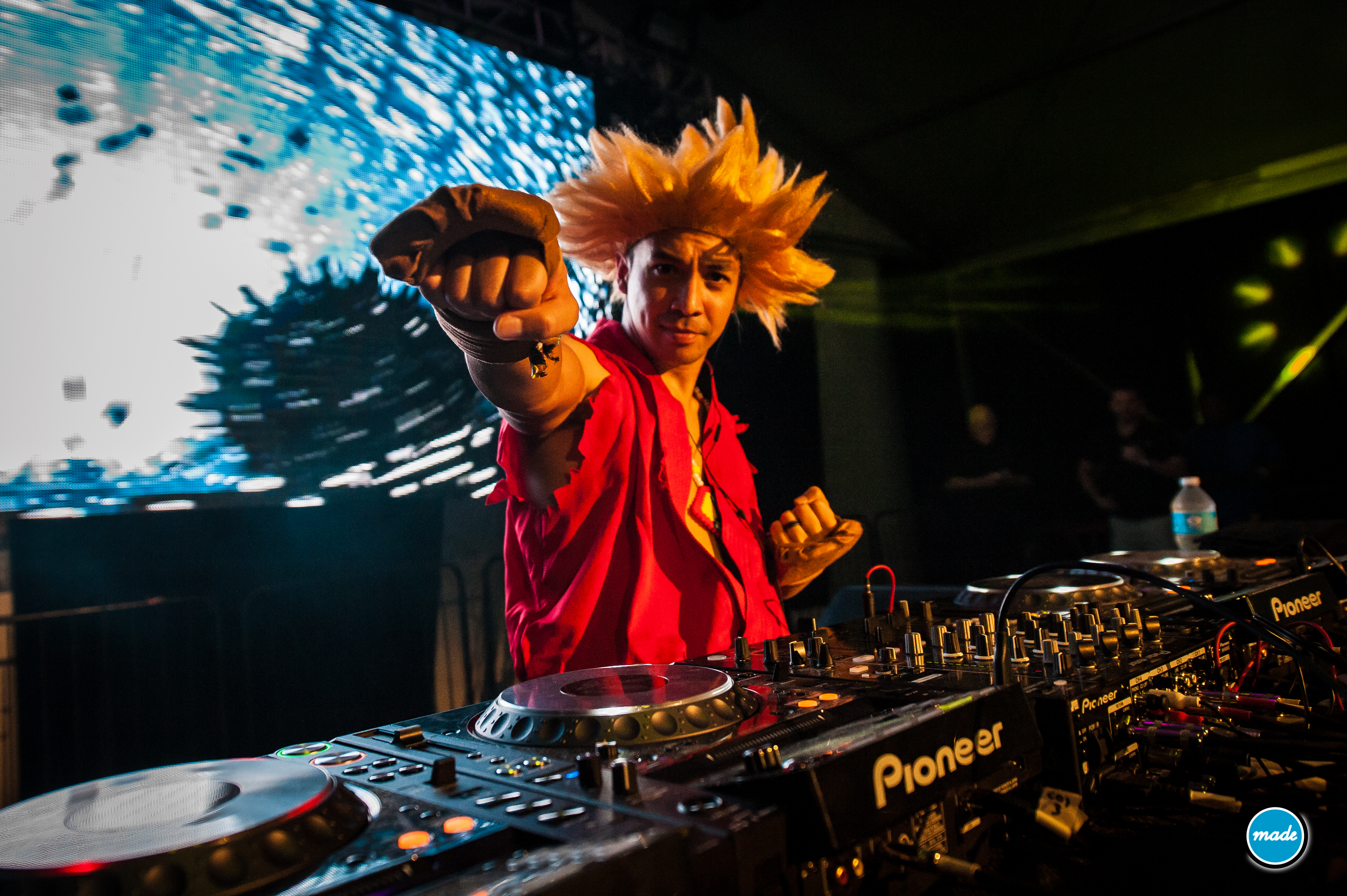 Photos by PEARCEY PROPER for MadeEvent.com
Governors Island has given new meaning to the term "Sunday Funday" during the summer and this past Sunday, Laidback Luke's Super You&Me took over New York City's premier outdoor venue! D.O.D, Chocolate Puma, Tchami and Dyro would be joining Laidback Luke for this year's event. Talk about a STACKED lineup!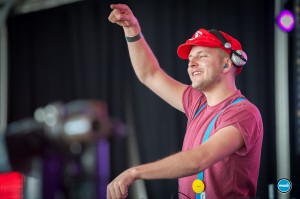 It was what many would consider a perfect day in New York City so I made sure I was on the first ferry over. As the ferry approached the island and superheroes began to pile in, D.O.D was making his New York debut! He had the crowd going early with a few of his originals such as "WOO", "Bananas", "Stomp" and his latest collaboration with Laidback Luke "Flashing Lights". Towards the end of his set he even dropped a few new tracks and his signature anthem "More Cowbell". D.O.D's set seemed to open the eyes of many; hopefully he pays another visit to NY sometime soon.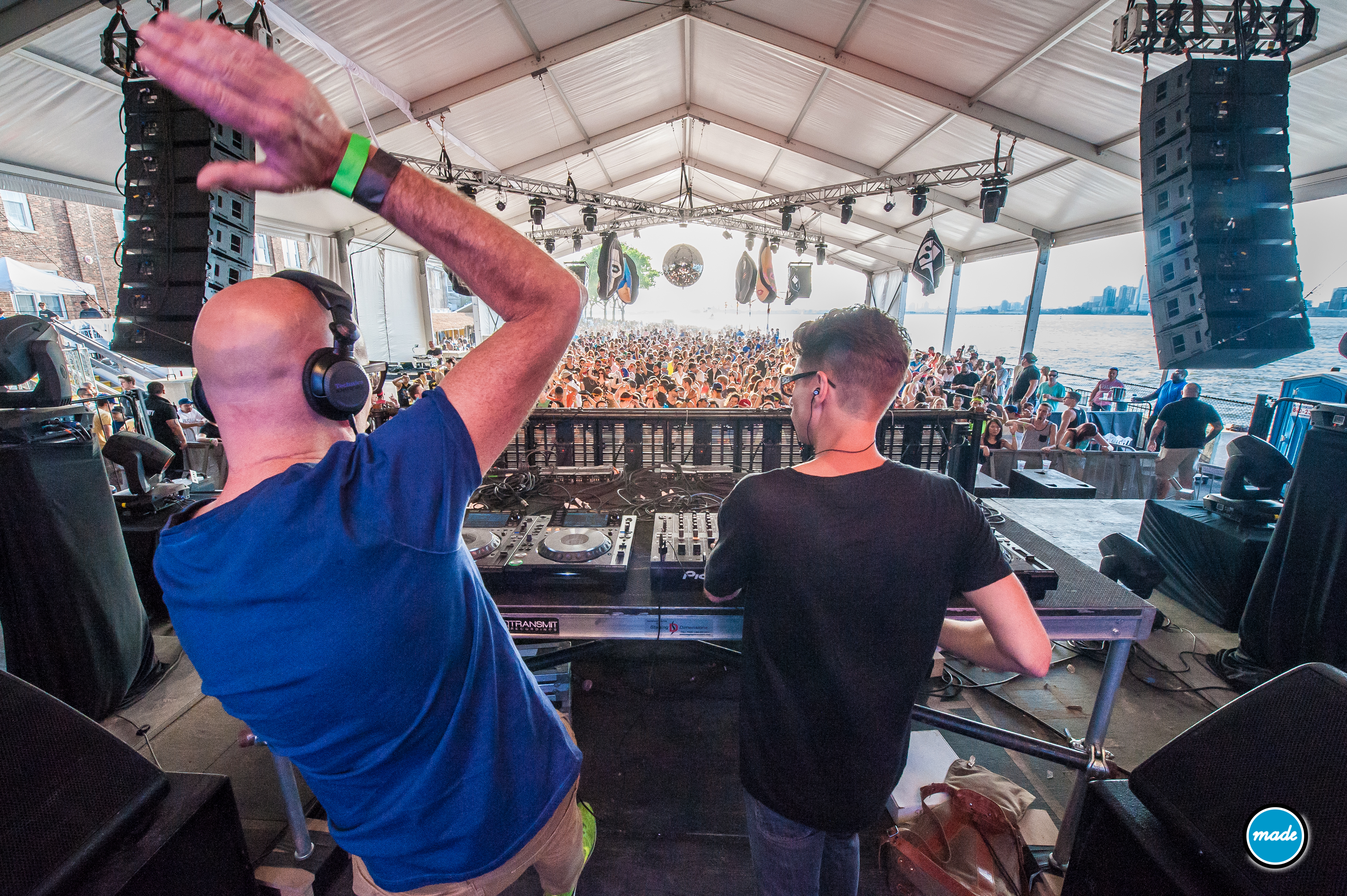 Following D.O.D was Holland's veteran electronic superstar duo, Chocolate Puma. As the duo threw down a variety of tracks like their remix of "Bassline" and their latest release "Rubberband Lazer", I took some time to take a walk around the island. Governors seemed to be taken over by superheroes! Most of the crowd seemed to take a lot of time and get creative when it came to their costumes; it was great to see everyone participate in the Super You&Me superhero theme.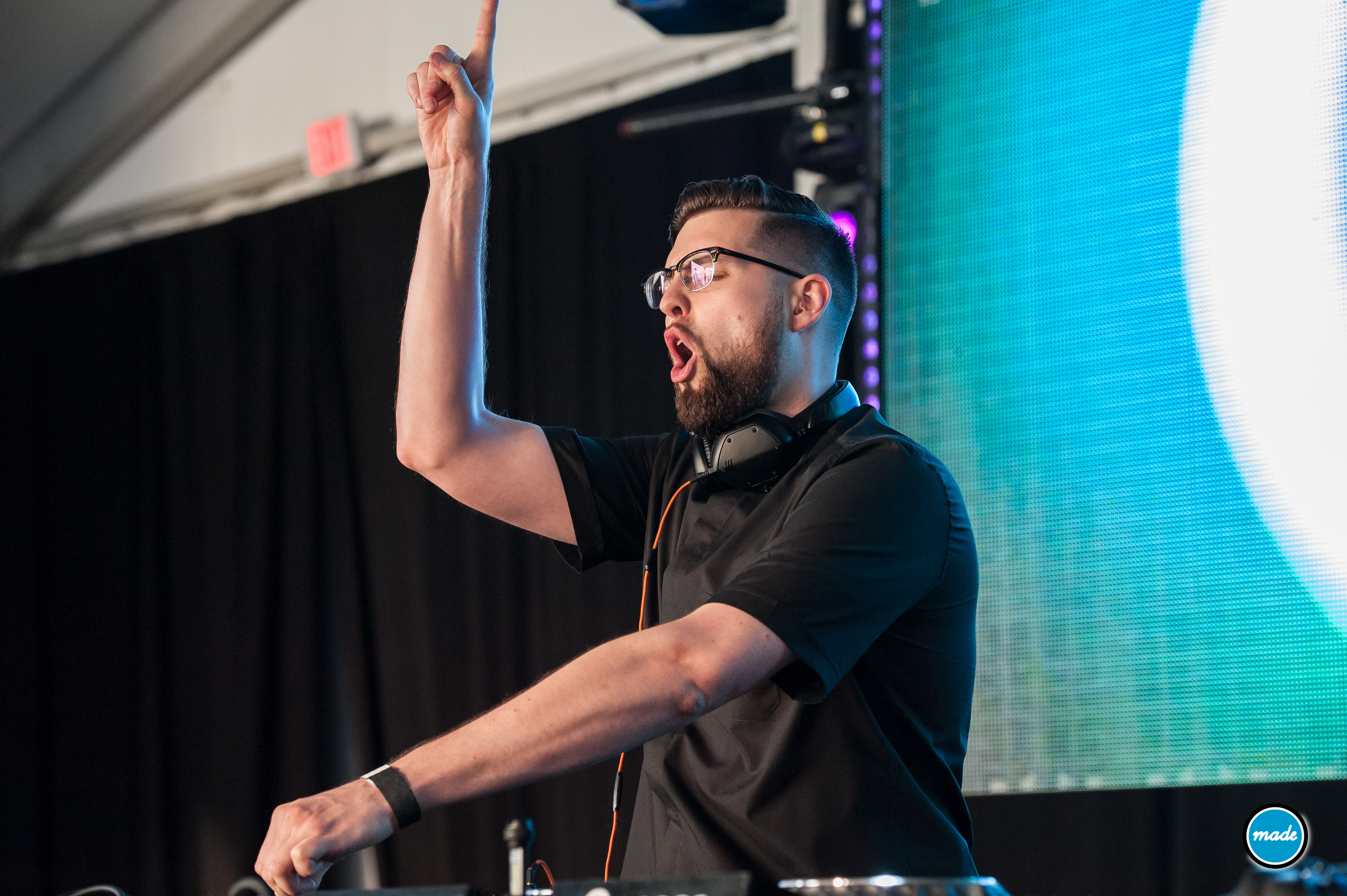 Once 7:30 hit it was time for arguably the most anticipated set of the day, Tchami who opened with his bootleg of "Gangsta's Paradise". The Parisian leader of the deep house movement went on to drop a few of his remixes such as his remix of Mercer's "Turn It Up", Martin Garrix & Jay Hardaway's "Wizard" and Frankie Knuckles "Move Your Body". While he played his original "Untrue" one thing was made clear, Tchami is the future.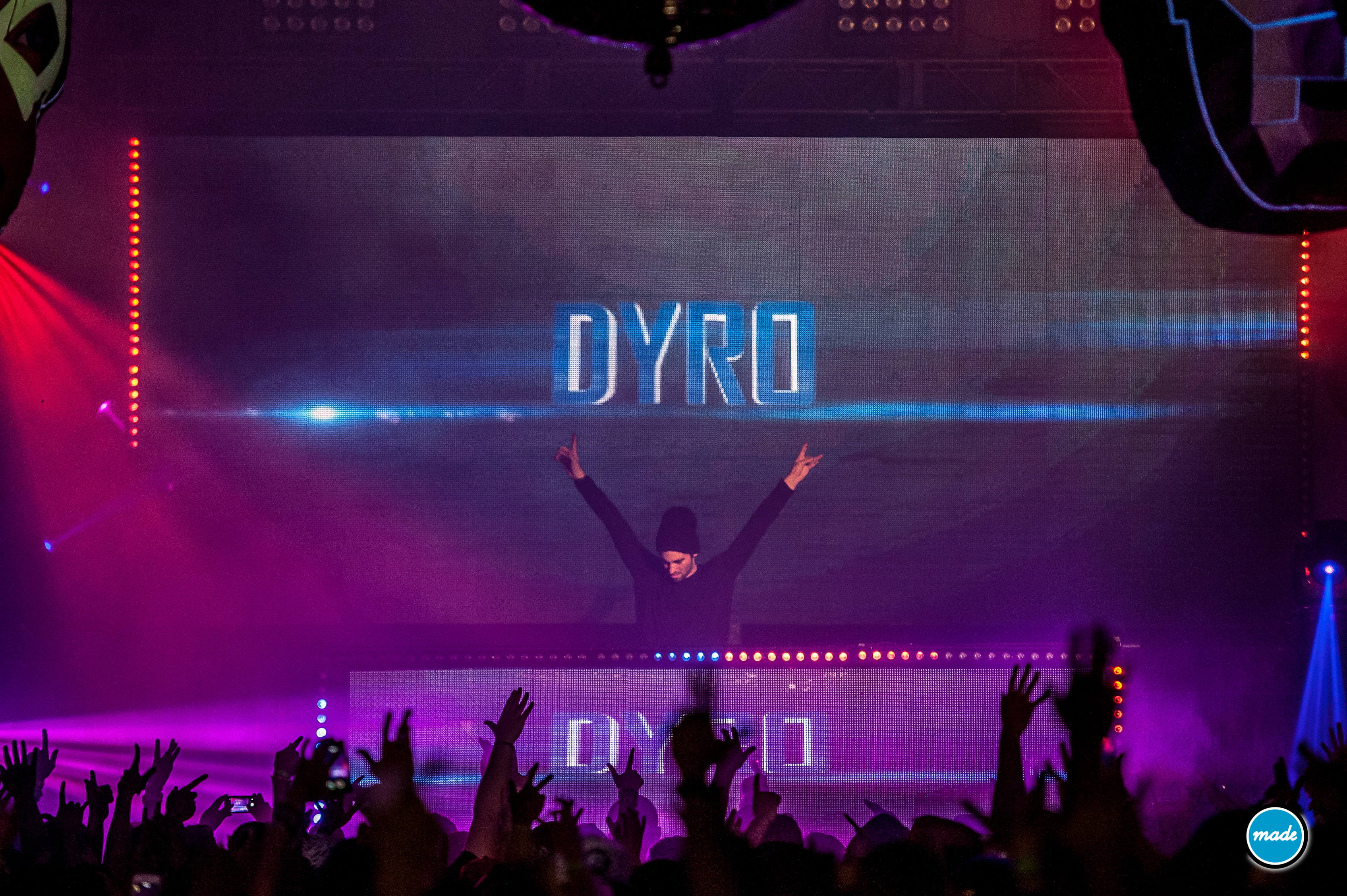 Batman was next to hit the stage and by Batman I mean Dyro! His set would include an arsenal of electro tracks such as "Go Down", Sick Individual's "Rock And Rave", Dannic's remix of "You" by Galantis and Axwell's remix of "Tokyo By Night". While he also included a few new tracks, he made time to drop all of his originals like "Leprechauns & Unicorns" 'Sounds Like" and his latest release "Radical". The energy of the crowd was insane and after 5 hours of dancing, they showed no signs of slowing down!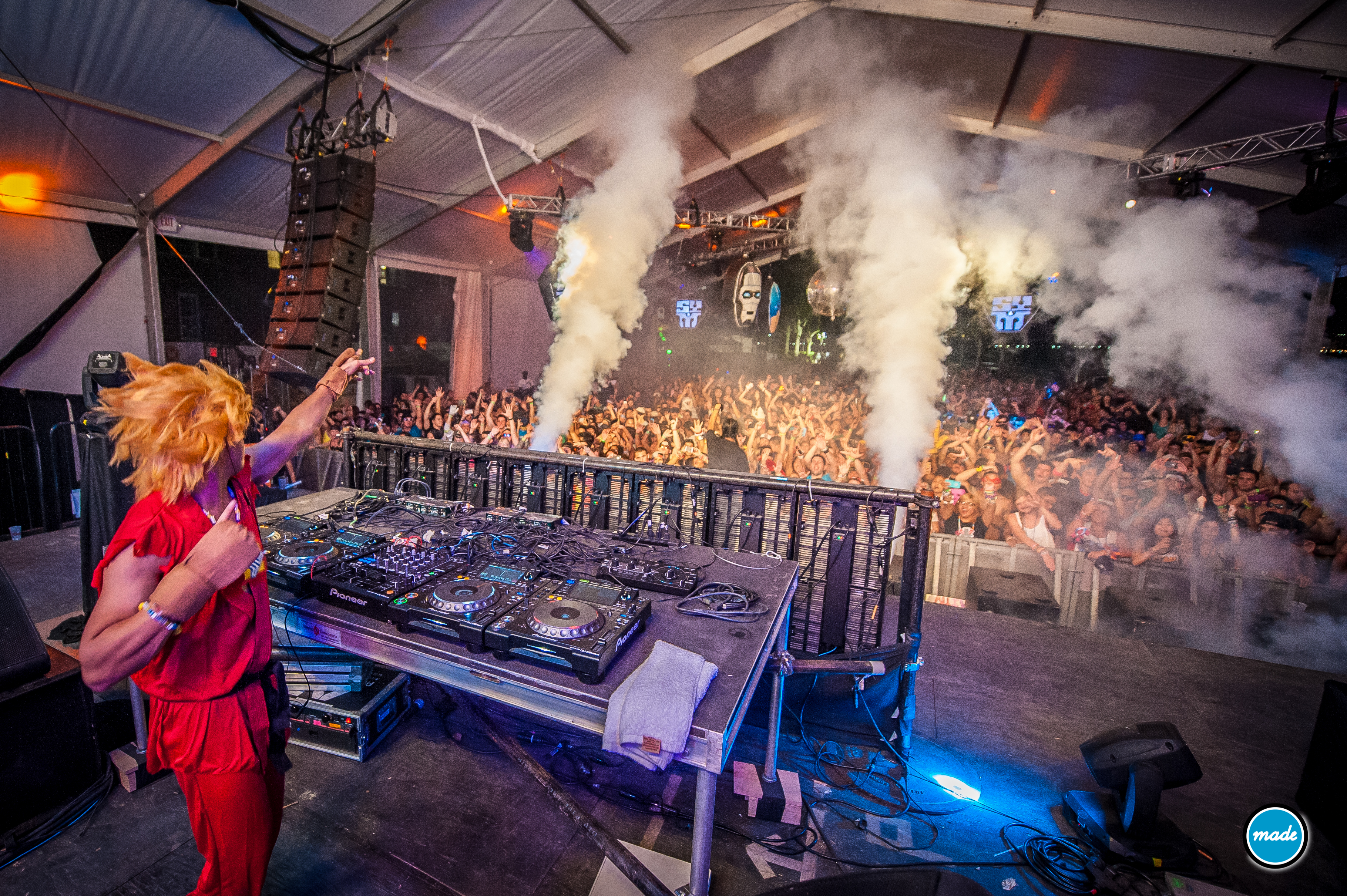 Last but certainly not least, Super Saiyan Laidback Luke took the stage to close out the night. Those in the Governors crowd on this beautiful Sunday night witnessed something. Mr.Mixmash put on a CLINIC with a set that included 59 tracks! I literally don't know where to start, between the flawless transitions, the throwbacks, taking us deeper with some deep house and all his signature originals/mashups in between…..it was pretty much perfect! Don't take my word for it though; Laidback Luke was nice enough to record his set so I made sure to include that bad boy below!
Unfortunately, all good things must come to an end and that concluded this year's edition of Laidback Luke's Super You&Me. It was really a perfect day that included a perfect lineup with a perfect crowd; only way I can describe it. The masterminds behind Electric Zoo, Made Event did a phenomenal job putting this show together as usual. The security was on another level so I'm sure Ezoo will a lot similar which is a great sign. Next Sunday, The Bingo Players return to Governors Island and will be bringing along Clockwork, Henry Fong and Bare! Tickets are available here so be sure to grab your tickets today before it's too late.
Comments
comments