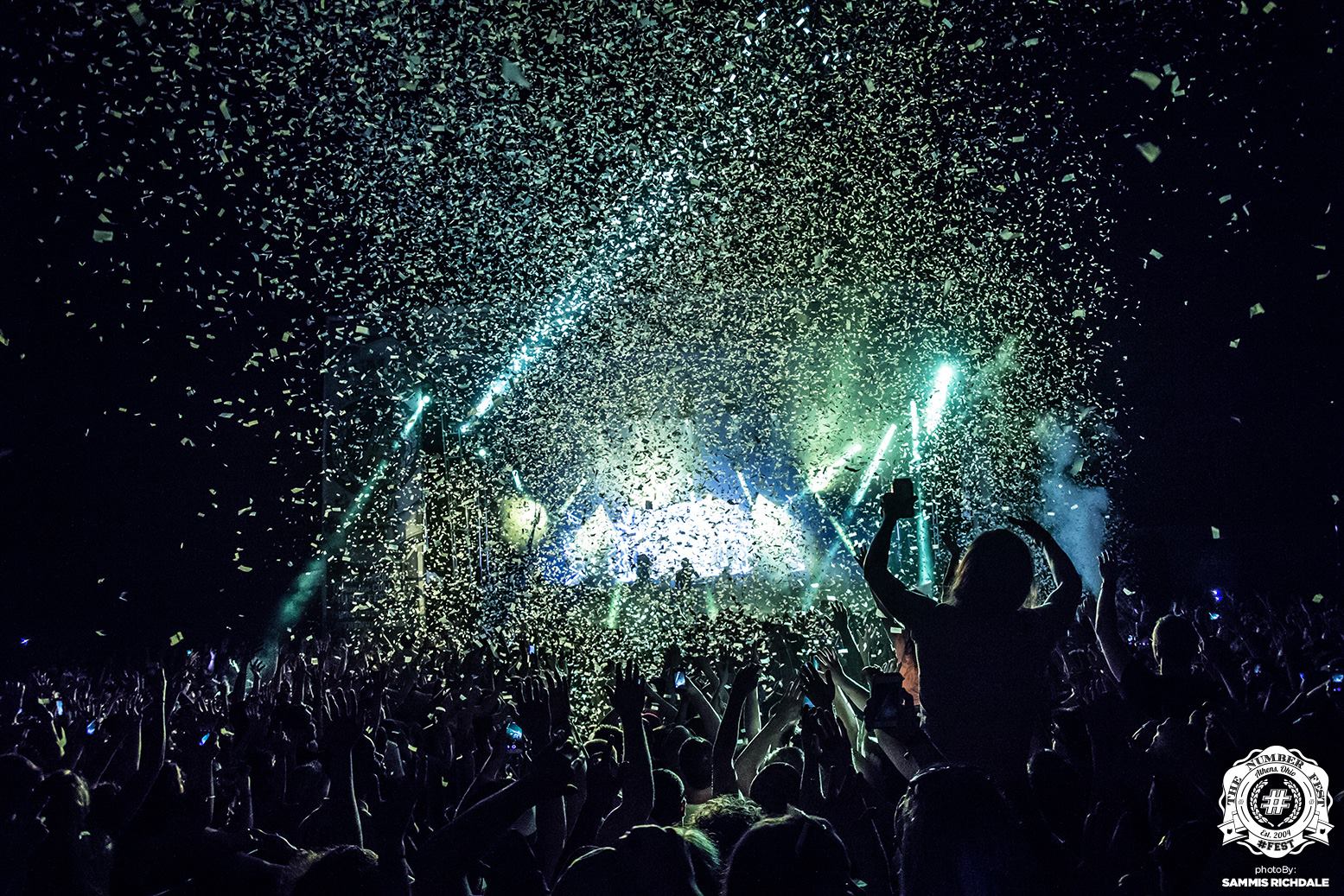 Prime Social Group just wrapped up their 12th annual '#FEST' which featured acts such as Wiz Khalifa, Carnage, GRiZ, etc. all part of the nations largest college music festival in Anthens, Ohio.
If that's not enough for you hear out this quote from a local bro who attended this years mud music festivities –
"The Number Fest is the ultimate college festival– not just at Ohio University, but across the United States. The street fests are just a build up to the most exciting, crazy festival of the year, which was 12 Fest this year. It's a larger venue where 15,000 plus students from OU and surrounding schools can come together (in a sometimes muddy field) and party with some of the best artists in the game. The street fests have talented local DJs, but The Number Fest expands on those talents and brings in big names like Wiz Khalifa and Carnage this year. The affordable tickets and BYOB format is perfect for college students, which makes The Number Fest an unforgettable experience. They went hard this year, as you can tell. – Bro Bible
Along with the official after-movie, be sure to check out Wiz Khalifa's impressively consistent and original "DayToday" tour perspective video diary (because smoking blunts and performing in front of thousands of people will never get old).
"Follow" #FEST: | Facebook | Twitter | Instagram
Comments
comments