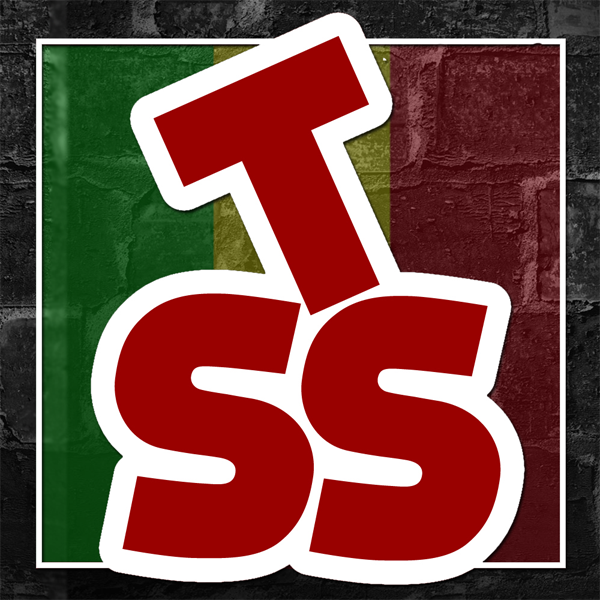 And we are back with another video bundle for the family this week. You know how it goes by now, we round up 3 of the most must-see videos buzzing around the scene at the moment. This week we are featuring the likes of Major Lazer showing some white girls how to break it down, as well as Vicetone's Miami recap and Mad Decent's SXSW adventures. Check out the clips below.
DANCEs & DON'Ts Miami
Everybody knows Major Lazer has some of the best dances for their shows. Mella and Lafayette have become well known to fans with their outrageous and jaw dropping moves. They took their talents down to South Beach and with the help of THUMP showed some white girls how to break it down.
Vicetone – Miami 2014 Webisode
Vicetone has blown up over the last year and rightfully deserved their spot in the Miami Music Week scene. This video takes you on a recap of their adventures and sets throughout MMW 2014. If this Webisode doesn't make you miss Miami then nothing will.
Mad Decent 2014 SXSW Showcase
Everyone knows the Mad Decent team always has a blast and gets wild, but their trip down to Austin, Texas for SXSW was one of their more adventurous trips. Taking over almost all the showcases, Mad Decent sent out their best DJ's to drop some jaw dropping sets. Relieve the madness and prepare for some FOMO.
Comments
comments