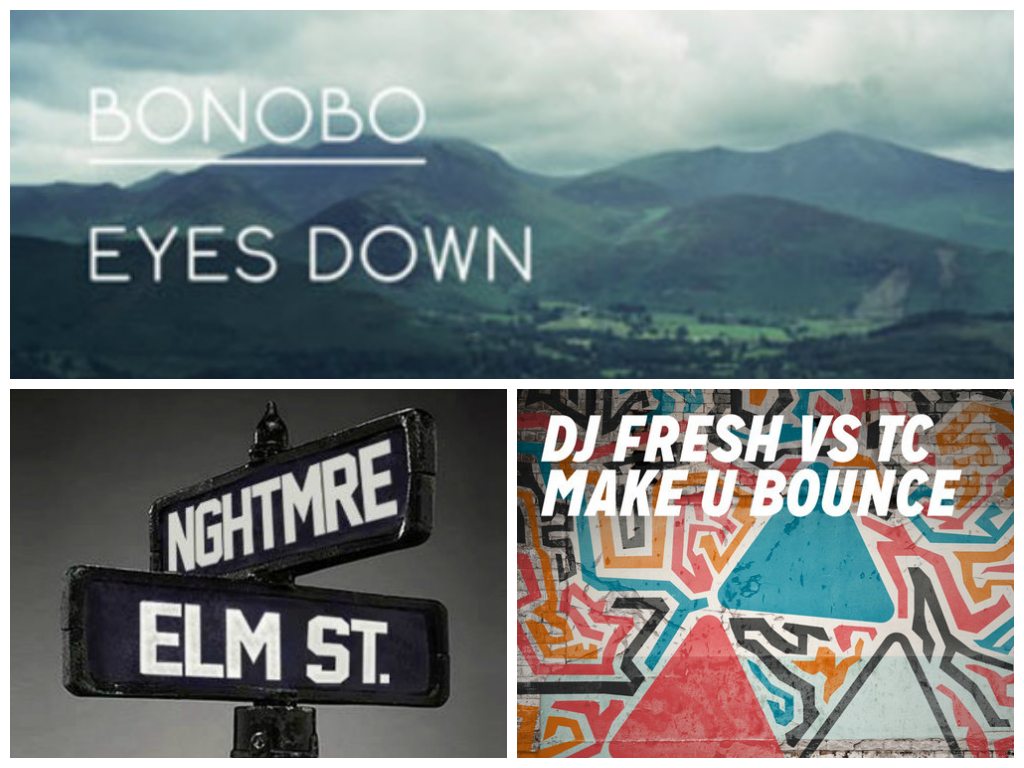 So I've been missing in action all week and finally got some time to sit down and breathe and listen to this weeks music. Holy. Shit. What a week! We packed the site full of content but as always, there's more music to be found and heard. This weekend I'm bringing you some trap, some chill vibes music and of course, that UK bass music that I am obsessed with. We got some up and comers as well as some legends in this one, check them all out below!
NGHTMRE – Elm St. | Download |
Our boy NGHTMRE has been on his A game lately. After his big remix for Victor Niglio and Khross, the bass fiend is back with an EDM.com exclusive. With a catchy play on words of "Elm St." as the title, this track brings a dark yet bouncy feel to the table. You get a little funk and a little electro house along with it as well. Grab the free download above!
Bonobo – Eyesdown (Tisoki Unofish Remix) | Download |
I haven't gotten to post a Tisoki song in a while but this kid has been on fire lately and really showing his versatility. With his unofficial remix of Bonobo's "Eyesdown" we get a more vibey and chill song from this kid. This is the perfect type of track to relax to on a Saturday and of course, it's up for free.
DJ Fresh VS TC – 'Make U Bounce' | Pre-Order |
After giving you some up and comers, it's time to give you a new track from some legends. Two of the biggest names in the UK bass music scene have combined forces for one unbelievable song. "Make U Bounce" will do exactly what the title entails…bounce! While it has those really electronic sounds and stunning vocals, that breakdown will get your feet moving and hopping around. Oh and by the way, that 2nd SC link underneath…is TC's remix! Ahh yes some drum and bass goodness on top of a bouncy track equals complete perfection. You can pre-order these now and get the official releases on June 29th!
That rounds up another Saturday on TSS…enjoy!
"Follow" NGHTMRE: | Facebook | Twitter | Soundcloud |
"Follow" Tisoki: | Facebook | Twitter | Soundcloud |
"Follow" DJ Fresh: | Facebook | Twitter | Soundcloud |
"Follow" TC: | Facebook | Twitter | Soundcloud |
Comments
comments