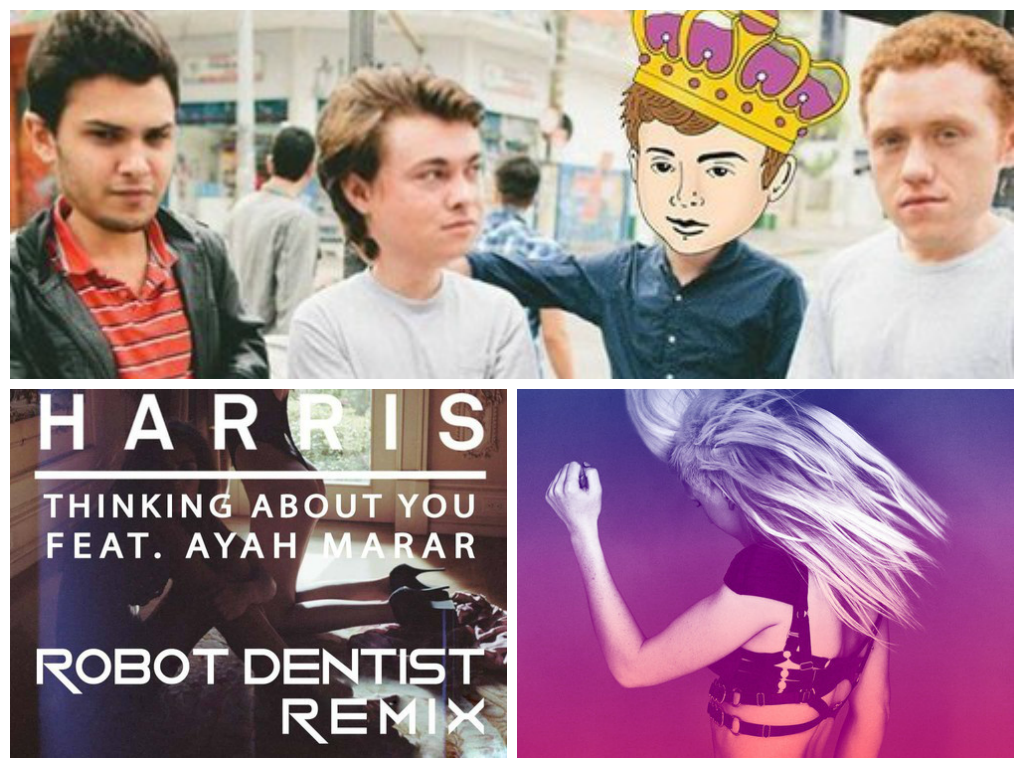 And I'm baaack! After another long week of hectic music news and releases, I've managed to narrow down three solid tracks that you can't miss. These TSS Saturday's keep bringing the heat and this weekend we got a little funk, a new Ellie remix and of course that LOUD bass music. Check out the descriptions below and get this Saturday down started off right.
Bombay Bicycle Club – Home By Now (Louis The Child Remix)| Download |
We've featured these guys on here a few times but they are quickly gaining traction around the community. Their newest remix of "Home By Now" is blowing up and getting some crazy plays. We had to bring it to the TSS fam to listen to. Grab this one for free!
Calvin Harris- Thinking About You (Robot Dentist Remix) | Download|
Another free download from bass master Robot Dentist, this time of a classic Calvin Harris tune. Robot Dentist's unmatched style of bass music continues to turn heads and make bass heads weak in the knees. This tune is specifically designed for our readers so you know we had to include it in the care package.
Ellie Goulding – Beating Heart (Vindata Remix) | Pre-order|
And last but not least, more Ellie! I am infatuated with Ellie, I love everything about her, especially the part where everyone remixes her to perfection. I mean last week we got an awesome drum and bass remix of "Beating Heart" and now we have Vindata's soothing yet bouncy remix. I can't wait for this remix package to come out. Pre-order it above!
"Follow" Louis The Child: | Facebook | Twitter | Soundcloud |
"Follow" Robot Dentist: | Facebook | Twitter | Soundcloud |
"Follow" Vindata: | Facebook | Twitter | Soundcloud |
Comments
comments