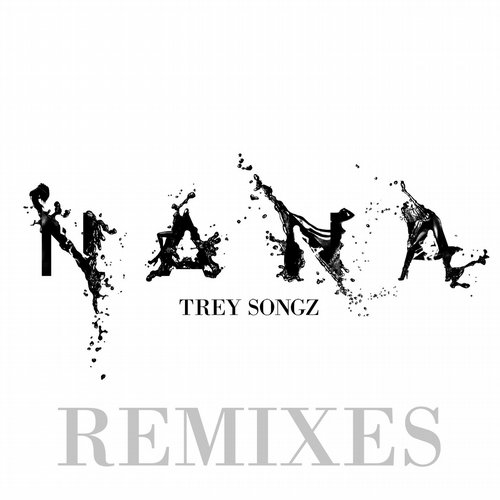 Oh how times are swiftly changing where in this day and age Atlantic Records have finally taken note that the only way to turn a sexy tune such as Trey Songz "Na Na" more sexier, is to grab fresh talent from the electronic scene such as Miller Guth, DJ Sliink, Cesqeaux, Stwo, and Cedric Zeyenne to flip the R&B radio hit single in it's respective sub dance genres.
First, Miller Guth gives an eccentric club re-work of the original making it the closest dance floor friendly track out of the 5 remixes. Combining beautifully progressive melodic riffs along with Trey Songz trademark lust worthy voice over thus giving you the best of both worlds.
Secondly, Stwo. This young French individual has been making waves across the luvtrap internet scene racking up a ridiculous amount of plays each SoundCloud upload, all of course are which well deserved. Now, given the chance to shine bright amongst an even large audience, he has proven himself worthy by simply out-doing the original Trey Songz track.
Last, DJ Sliink has all your jersey club loving vibes covered as well as Cesqeaux who's remix is a bit less dirty talk and more trap and coffee cafe friendly. Oh, and we can't venture down one deeper without Cedric Zeyenne's ambient beach house remix which is probably the most underrated of the 5 remixes. If you dig any of the remixes of Trey Songz "Na Na" they are available via your favorite download portal below.
Trey Songz – Na Na (Remixes)| Beatport
"Follow" Miller Guth: | Facebook | Twitter | SoundCloud |
"Follow" DJ Sliink: | Facebook | Twitter | SoundCloud |
"Follow" Stwo: | Facebook | Twitter | SoundCloud |
Comments
comments