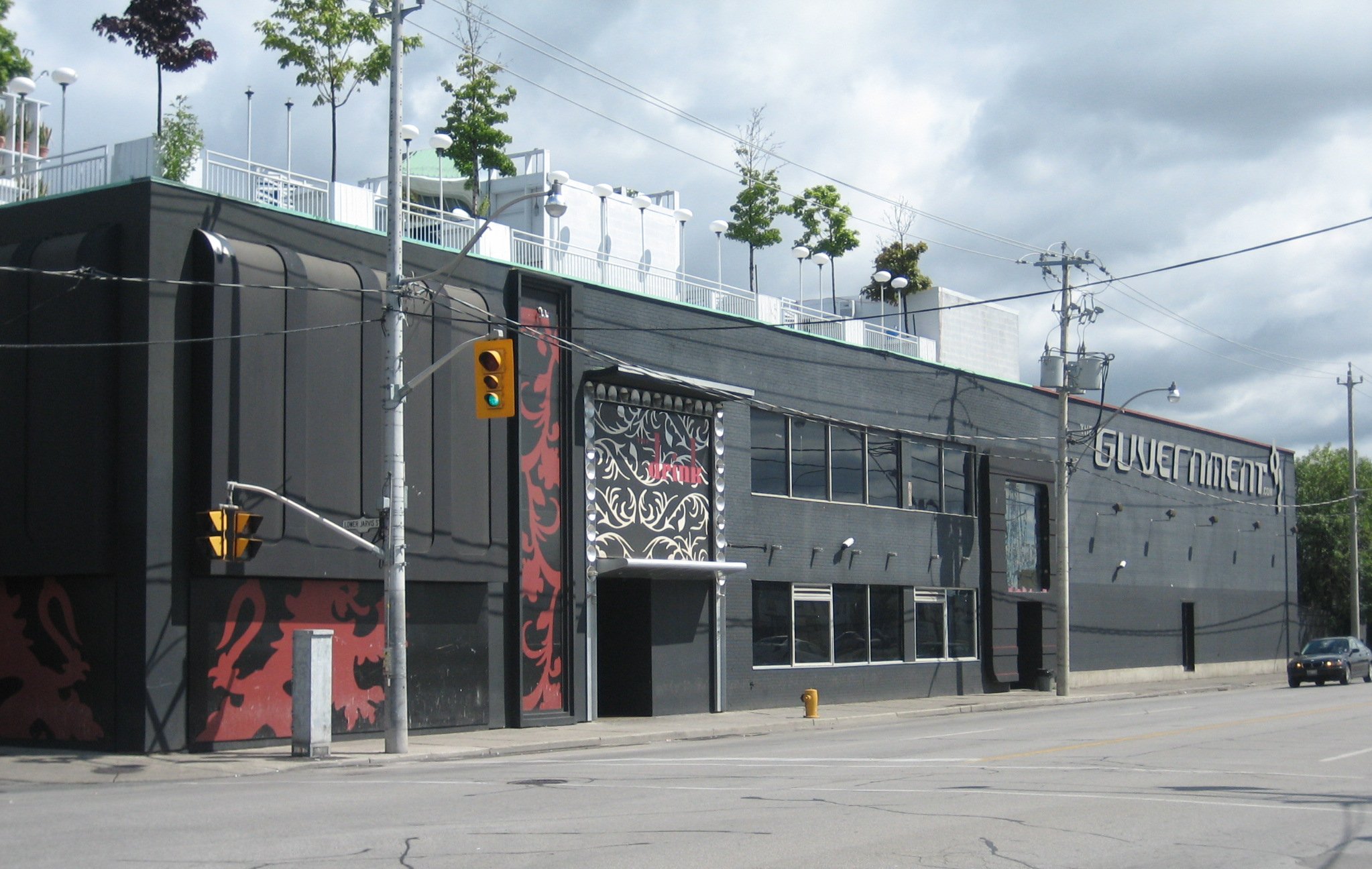 For 17 years, The Guvernment has hailed as Toronto's finest club and hosted the biggest and best DJs in electronic dance music. After speculation for well over a year, The Guvernment announced yesterday that next year on January 31st, the venue would be closing its doors for the last time. While the reason for closing was not publicly announced, the property that the entertainment complex is on will likely be used to build condominiums.
"It makes me proud to see how far we've come," says Charles Khabouth, Founder and CEO of INK Entertainment. "The Guvernment is one of my proudest achievements and after such a long-lasting journey with such fond memories, we want to thank all those who made it possible and shared in our successes."
True to its form, The Guvernment will of course be closing in style, giving each of its venues the send off they deserve, and the chance for the different major DJs and events to say goodbye. Open as normal through summer and autumn, the farewell will begin in the 2 or 3 weeks leading up to The Guvernment's close, with a series of closing parties featuring The Guvernment's closest DJs and promoters, and a grand closing weekend at the end of January.
Regarding the final parties, Khabouth says, "You know us, and you know what we do. We're speaking to all key people and we're not going to go out on anything other than a massive bang."
Comments
comments