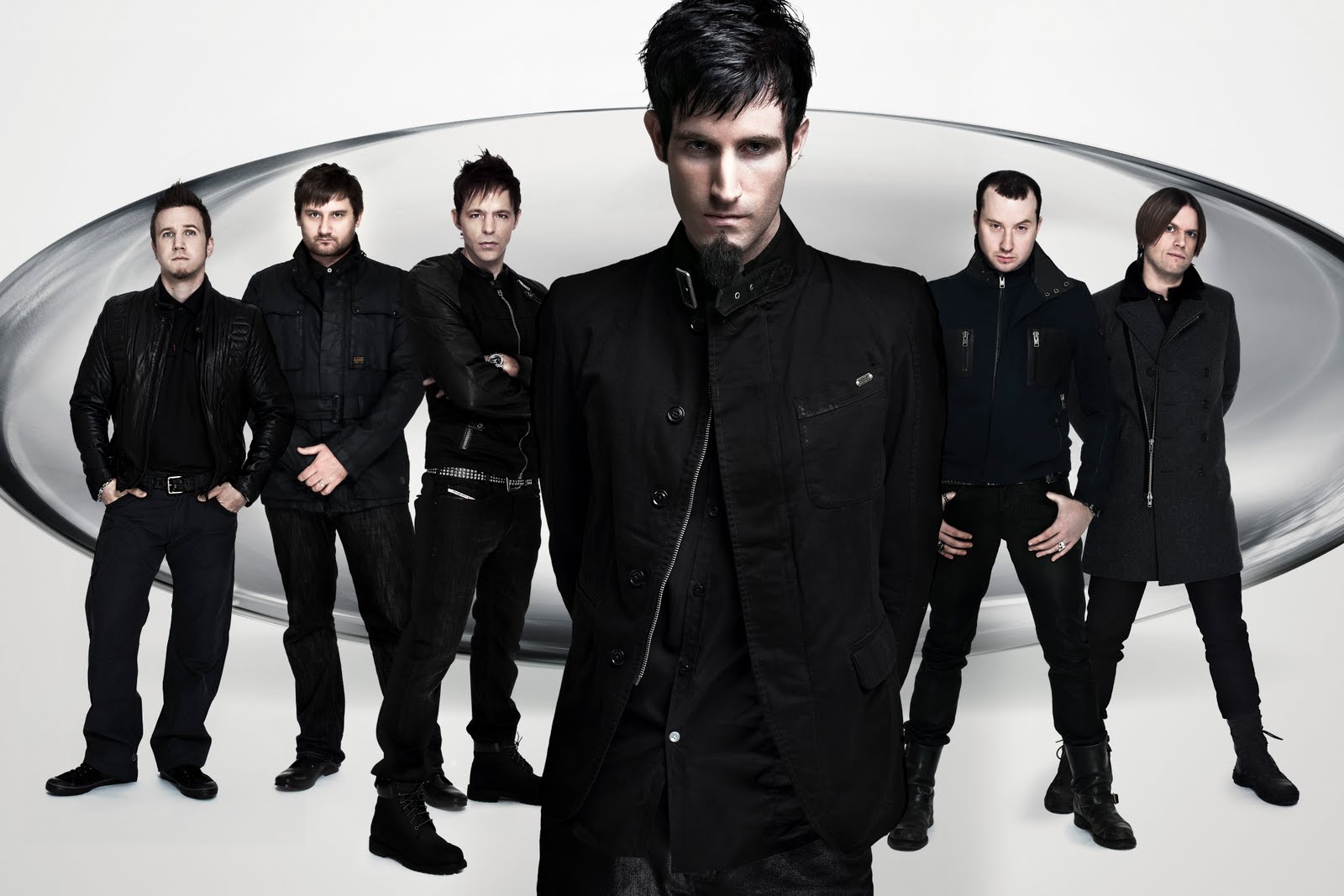 Last year, electronic music pioneer and producer, Rob Swire, took to twitter to nonchalantly just drop out some of the biggest news this year for the fans of his two massively successful music projects.
The breaking news was to inform us that we could expect a new full-length album from Knife Party duo composed of Rob Swire and Gareth McGrillen. After a period of time away from producing music which left us all wondering what they have been doing or if they even were doing anything at all, it is revealed by themselves that they sure have been cooking up some heat in the beat lab. If for some reason that just doesn't get you excited or maybe Knife Party's hard hitting bass music isn't for you, well Swire had a little bit more in store.
He also announced a huge comeback for his other drum and bass group, Pendulum. Everybody loves Pendulum. This announcement of a comeback means new music from the world-renown group, which would be the first of new sounds by them in almost 5 years, not only that but it's a whole forthcoming full-length album. The last record Pendulum released was Immersion dating back in 2010.
With all this recent news and hype about Pendulum and the new album, Swire has made sure to let people know that a new album released does not necessarily mean that they will all tour together as a live band again.
We're probably going to release another Pendulum album some time next year.

— Rob Swire (@rob_swire) August 22, 2013
There will be a KP album before that also. Probably should have mentioned that first. http://t.co/tQHdDPe4bi

— Rob Swire (@rob_swire) August 22, 2013
But ever since he tweeted the above posts out to the world, there really has not been much update on the creation, process or development of the two albums. Until just recently, when earlier this week another tweet was let out from Rob Swire, the frontman of Pendulum and Knife Party.
Album finishing month starts: now. Apologies to friends and family pic.twitter.com/QsKa0D1aDr

— Rob Swire (@rob_swire) April 29, 2014
Therefore, proving that music production has indeed been taking place in Swire's life recently. But "wait, what? That's all you have to say about this matter?" Yeah that's kind of how we feel too regarding to the question of which album Swire was actually indicating would be finished up this month. But does it really matter? New Knife Party & Pendulum music is on the way! And that's what matters most, otherwise we are going to drive ourselves crazy just trying to figure out which one will be in our hands and vibrating our ear drums first. Which album do you guys think is coming first? Or maybe our wildest dreams could come true, would they dare give us two masterpieces of art at the same time? Guess we will just have to wait and see.
But for the time being, get excited and if you have the chance to see Knife Party at one of their festival stops this summer, you should definitely take the advantage of doing so. Summer festival stops include, Tomorrowland in Belgium, Spring Awakening Festival in Chicago, Ultra Europe and Toronto's Veld Festival alongside Armin van Buuren, Nero, Calvin Harris and others. Maybe the duo will slyly lay down some new unreleased Knife Party and Pendulum tracks, so keep your ears pealed!
Comments
comments