A packed house welcomed Galantis to the historic El Rey Theater in the heart of Los Angeles on Friday, May 4. Comprised of Christian Karlsson of Miike Snow and Linus Eklow aka Style Of Eye, the duo taking the scene by storm pumped out all of their hits, including 'You' and 'Smile' for a lively and energetic crowd who impressively sang along the lyrics to all of their songs, despite the duo being so new.
Fans, armed with Galantis masks and posters, danced along as the duo worked the boards and banged on their matching drum sets, truly bringing their performance to new heights. A dazzling light and smoke show accompanied the hour long set and kept the energy in the theater at a level that could be topped only be a full fledged rave. Dropping an insanely energetic trap remix of 'You' by Brillz and ending the amazing night with the entire place singing along to 'The Heart That I'm Hearing', Galantis made sure that no one went home from their show disappointed!
It comes as no surprise that these two have created a huge name for themselves in a relatively short amount of time. Having been a part of highly successful solo projects these two minds coming together for a new direction to take their music in makes perfect sense. Be sure to check out our favorite photo moments from the night!
In a recent interview, Galantis revealed that although they have released an incredible EP around their debut at Coachella, a full length album can be expected in the coming months. Prioritizing their music over offers to play shows and tour, these guys are doing things right.
We're in the studio everyday. We have a ton of work to do on the album but we've already written most of the album. – Christian Karlsson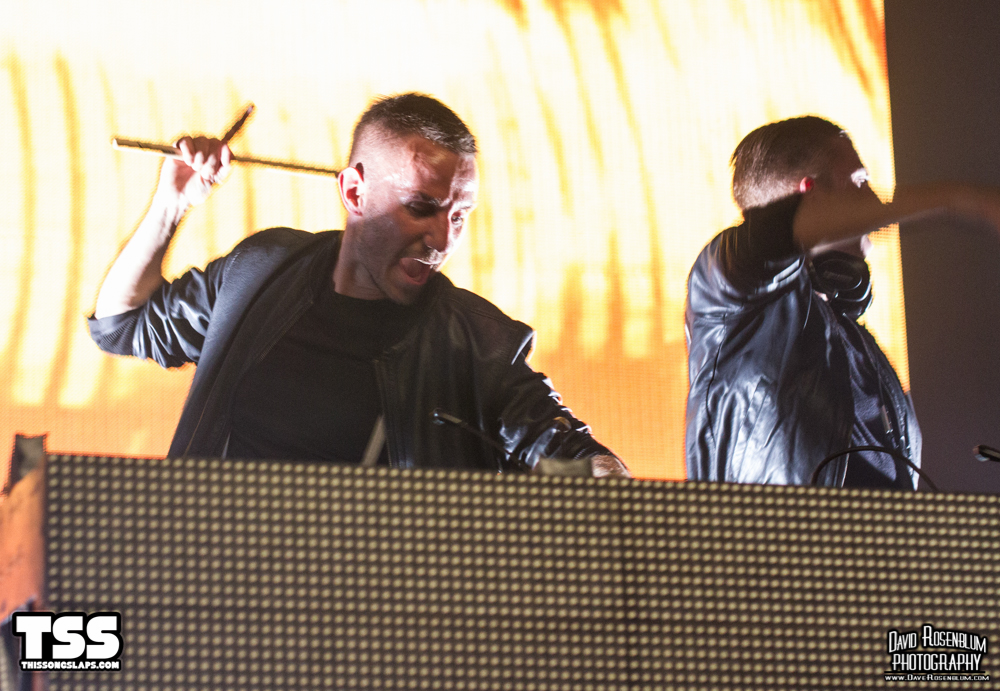 While the album is still in the works and no details of release have been announced, be rest assured that help is on the way.
One thing we can say for sure is that we're not going to be quiet. It's not going to be quiet from us. At all. – Linus Eklow
For those who missed it, the self titled Galantis EP released a month ago and since has been garnering the support of industry leaders such as Kaskade, Steve Angello and Diplo among countless others. With heartfelt melodies and uplifting energetic drops, Galantis have found themselves in the perfect pocket balancing between pop and dance music
Galantis – Galantis EP | iTunes |
It seems as if everybody in dance music is talking about Galantis, and for good reason.
Additional quotes and interview via EDM Boston
Comments
comments