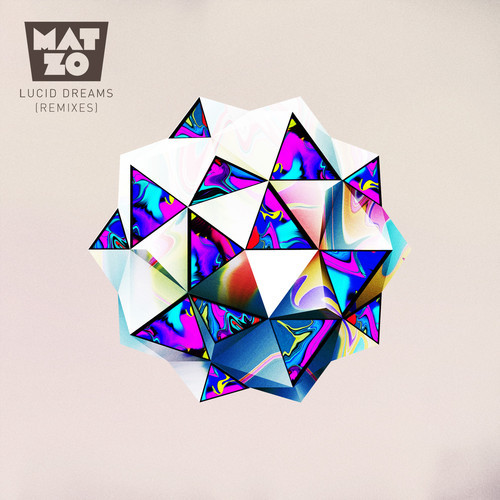 It's not often I feel compelled to write up a show. In some cases it can fee like you see one rave, you see em all. Too often these days when you hit the club you get a radio crowd pleaser set, not the truly unique artist experience you really want.
Ilan Bluestone's mix during the Seattle show on his North American tour was the best trance set I've ever seen, straight up. Above and Beyond? Dope. Armin Van Buren? Next level. Markus Schultz? Maybe the best technical DJ on the planet. But Bluestone back to back with Gravity Lift and Johnny Monsoon? That was one for the books.
Gravity Lift kicked things off with style as they always do. The local duo has made a name for themselves with their game changing "Start A Ripple" podcast. As far as sets go, you'll have a hard time finding anything more forward thinking than this. If you're wondering what the next big thing in dance music is, Gravity Lift is sure to have mixed it up and ready to rock out six months before you ever heard of the genre.
Johnny Monsoon made big waves in the northwest in 2013 when his Trance epic "Winter" featuring the haunting vocals of Emma Lock became an immediate radio sensation. As far as club sets go, Monsoon's is one to see. One of the more eclectic, diverse mixes I've heard in some time, ranging from progressive to electro and hard trance with an infusion of ambient house so an upbeat but still chill vibe that missing in so many big room sets.
If you haven't heard his music, know that Bluestone is the next Anjuna prodigy. Put him on the list right next to Jaytech, Mat Zo and Arty because he's on that level. In fact, his remix of Mat Zo's "Lucid Dream" was easily the highlight of the evening, bringing the house down in climactic fashion. If you're hitting a major festival this summer, be sure to catch a Bluestone set, for my trance addicts it just might be the best you hear all summer.
The best club shows are the up and comers, the artists on their first tour with something to prove. From the openers Monsoon and Gravity Lift, to Bluestone headlining, this felt what one of those nights.
Ilan Bluestone – Lucid Dreams | Buy |
"Follow" Ilan Bluestone: | Facebook | Twitter | Soundcloud |
Johnny Monsoon – Winter | Buy |
"Follow" Johnny Monsoon: | Facebook | Twitter | Soundcloud |
Gravity Lift – Start A Ripple Podcast | Download |
"Follow" Gravity Lift: | Facebook | Twitter | Soundcloud |
Comments
comments